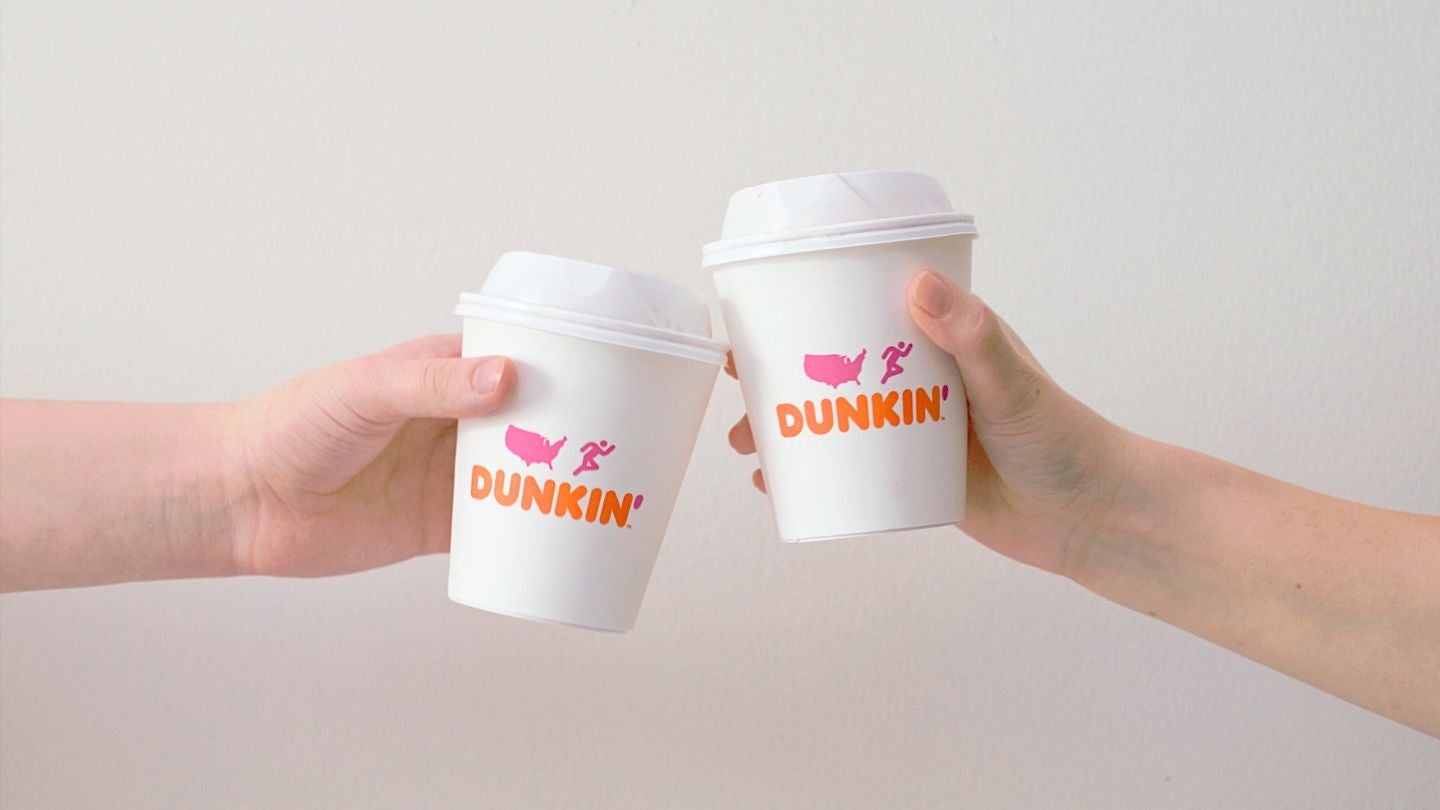 US-based coffee company Dunkin' has included the Butter Pecan Swirl coffee flavour to its permanent menu.
Beginning 26 April 2023, the flavour will be available across all Dunkin' restaurants in the US.
Claimed to be a long-time favourite, the flavour features notes of butter-roasted pecan in addition to sweet cream.
It can be added to hot or iced coffee, espresso drinks, cold brew, frozen coffee and frozen chocolate.
The flavour was launched in 2013 and has since been introduced every year for a limited period.
Dunkin' chief marketing officer Jill McVicar Nelson commented: "On the ten-year anniversary of Butter Pecan Swirl's debut, we knew it was time to make this adored flavour a core menu staple.
"The requests from guests and our Dunkin' teammates to make this Swirl a regular offering are staggering. We're thrilled to finally grant their wish, making this a permanent delight for Dunkin' fans to savour all year long."
In November 2023, Jollibee Foods Corporation (JFC) and its partner Jasmine Asset Holdings scrapped their master franchise agreement with Dunkin' Donuts Franchising for the Dunkin' coffee venture in China. The decision was due to hurdles tied to footprint expansion in the region.