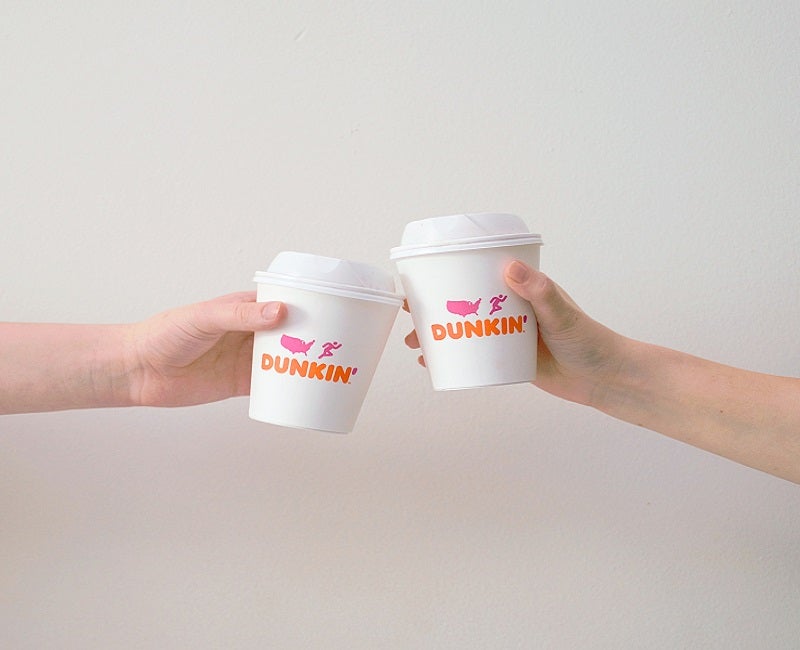 Coffee and doughnut company Dunkin' is planning to close nearly 450 stores across the US by the end of this year.
The company is planning to shut its stores located inside Speedway gas stations, while free-standing cafes will continue to operate.
Dunkin' Brands spokeswoman Michelle King said: "Very few of the approximately 450 Speedway-owned and operated limited menu Dunkin' locations have closed to date, and we remain on track to exit Speedway by the end of 2020."
The store closure is part of termination of the partnership agreement with Hess, the owner of Speedway gas stations.
King added: "By exiting these sites, we are confident we will be better positioned to serve these trade areas with Dunkin's newest next-generation restaurant design that offers a broader menu and modern experience."
Last month, Dunkin' franchisees announced that they are planning to hire approximately 25,000 new restaurant employees at its locations across the US.
The company said that it will hire employees for positions starting from front-counter to restaurant management.
The company has also partnered with Southern New Hampshire University (SNHU) to offer an online college education to franchise employees.
The partnership enables Dunkin' franchisees to offer their restaurant employees an affordable and flexible way to earn an associate or bachelor's degree from SNHU, the company noted. Meanwhile, the company is launching a national advertising campaign aimed at recruitment.
The campaign is titled 'Dunkin' Runs on You'. It will broadcast the spirit of teamwork and community, distinguishing jobs at all levels at Dunkin' restaurant.