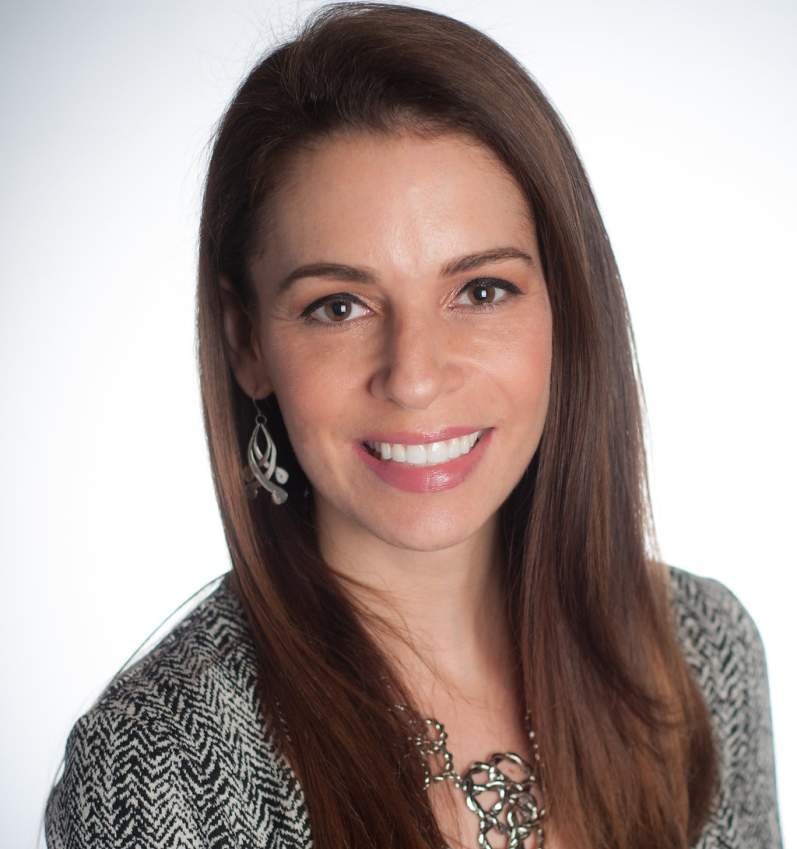 Dunkin' Donuts (DD) has named Stephanie Meltzer-Paul as its US digital and loyalty marketing vice-president.
She will report to Dunkin' Donuts US chief marketing officer Tony Weisman and will join the company in early May this year.
After joining the restaurant chain, Meltzer-Paul will be responsible for leading the DD Perks loyalty platform, expanding On-the-Go Mobile Ordering, and strengthening the brand's strategic partnerships.
Weisman said: "Stephanie is a talented business leader who has excelled at delivering exponential customer growth, retention and revenue generation through best-in-class marketing strategies, and we are thrilled to have her head up our digital and loyalty marketing efforts.
"This is a very exciting time in the evolution of the Dunkin' Donuts brand, and we believe Stephanie is exactly the right person to help us further engage with our customers, including building on the strength of our DD Perks program, one of the fastest growing loyalty programs in the quick service restaurant industry."
Before joining Dunkin, Meltzer-Paul worked with BJ's Wholesale Club as member engagement and loyalty vice-president and was responsible for developing marketing strategy for My BJ's Perks Programme and customer relationship management efforts.
She also held different senior level positions including global loyalty marketing senior director in Starwood Hotels & Resorts, marketing, loyalty and communications director in American Express, and a role in marketing and customer acquisition department in Time.
Meltzer-Paul said: "I am excited to join Dunkin' Donuts and look forward to leading the digital marketing and loyalty team.
"This is a brand renowned for its digital technology innovation, and I can't wait to be part of the efforts to deepen our customer relationships and make Dunkin' Donuts ever more convenient for guests."