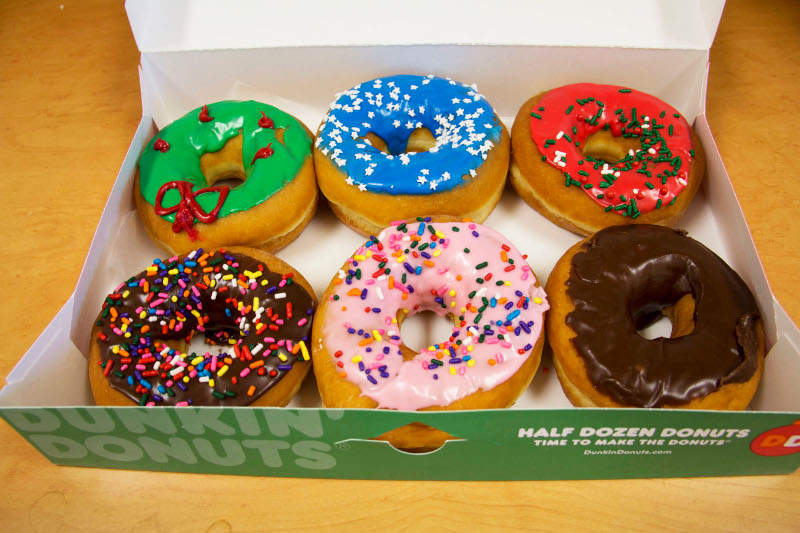 Dunkin' Donuts has signed a multi-unit store development agreement with new franchise group Hope and Destiny in order to accelerate growth in the US state of Missouri.
Led by Villette Musalia, the new franchise group will open three Dunkin' Donuts restaurants throughout Kansas City in Missouri, with the first restaurant scheduled to open next year.
Dunkin' Brands franchising and development senior vice-president, CFE Grant Benson said: "We are pleased to continue our expansion plans in Missouri with new franchisees, Hope and Destiny, working towards our long-term goal of developing more than 18,000 Dunkin' Donuts locations in the US, and know that these new restaurants will keep the Kansas City community running on Dunkin'."
For the three new Kansas City locations, Musalia will partner with franchisees Habiba Benatti and Osama Alnagar to launch and manage restaurant operations and performance.
Benatti and Alnagar have 15 years of experience working in the Dunkin' Donuts system.
Dunkin' Donuts franchisee Villette Musalia said: "My partners and I are thrilled about the opportunity to move to Missouri to further develop this emerging Dunkin' Donuts market by providing the residents of Kansas City with the brand's signature selection of coffee, breakfast sandwiches and baked goods."
As part of the development agreement, new locations are also being planned for future opening throughout the Warrensburg and Sedalia areas in Missouri.
Currently, the brand has 36 restaurants located throughout Missouri and is also hiring franchisees in cities including Joplin and Ottumwa.
Dunkin' Donuts menu offerings include hot and iced regular, decaf and flavoured coffees, a Rainforest Alliance Certified espresso line-up, Premium Hot Teas, frozen beverages, donuts, bagels, muffins and sandwiches.
The company has more than 12,500 restaurants in 46 countries across the globe.