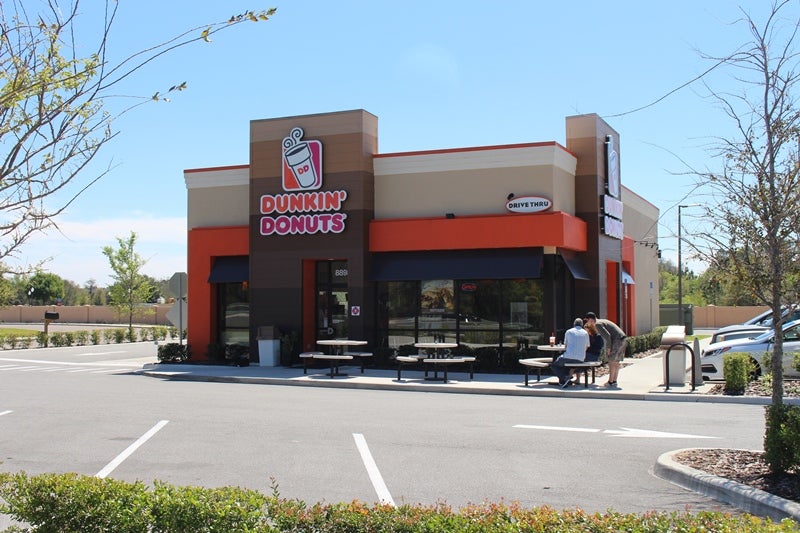 Dunkin' and fuel network Shell Oil Company have agreed to expand their partnership within the US to offer new savings to consumers.
The move launches the 'Sip Dunkin', Save at Shell' partnership expanding the fuel rewards programme nationally.
It will enable fuel rewards members with Gold Status and DD Perks Rewards Program members save $0.10 per gallon with each fuel refill by purchasing five beverages at a Dunkin' location.
It also includes a saving of $0.25 per gallon through a bonus one-time linking offer available until 30 April 2020.
The scheme is expected to run throughout the year.
Shell Oil Products US loyalty manager and North America CRM Todd Gulbransen said: "Shell is thrilled to expand our partnership with Dunkin' beyond a successful north-east pilot to a national offering, allowing more consumers the ability to both enjoy their favourite Dunkin' beverages and save when filling up their vehicle.
"This national expansion has been something Shell, Dunkin' and the fuel rewards programme have been working on collaboratively, the teams are excited to offer consumers across the country the opportunity to enjoy the benefits of both loyalty programmes."
Established in 1950, Dunkin' is a coffee and baked goods chain operating around 13,000 restaurants in 41 countries.
Dunkin' Brands Strategic Partnerships director Justin Unger said: "We are excited to continue to build the great partnership between our two brands throughout 2020 with the Sip Dunkin', Save at Shell partnership, and deliver significant new rewards that fit so seamlessly into our on-the-go customers' daily routines."
In November last year, Dunkin' signed agreements with Manchester Enterprises to develop 18 new restaurants throughout Houston in Texas, US.