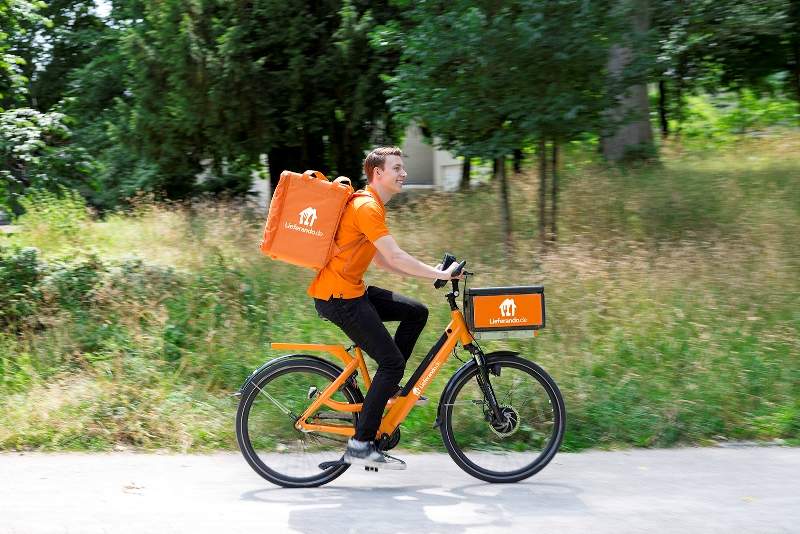 Takeaway.com has entered an agreement to purchase 100% stake in Israel-based 10bis from private equity firm TA Associates for a cash consideration of €135m.
Established in 2000, 10bis is an online food marketplace offering meal benefit plans to thousands of corporations. It serves mostly B2B food orders and processed 15.2 million orders last year.
ABN AMRO Bank and ING Bank granted €150m to finance the transaction through a bridge facility, which will be refinanced within 12 months.
Takeaway.com plans to refinance the facility through either debt, equity or equity linked financing or a combination of these.
The deal will strengthen the company's position in food delivery domain by integrating 10bis technology into its platform, as well as 11.5 million European consumers, resulting in a higher-order frequency of existing consumers.
"It serves mostly B2B food orders and processed 15.2 million orders last year."
10bis founder Tamir Carmel said: "I am proud of the excellent team we have at 10bis, who built the business with professionalism and determination over the past 18 years.
"The recognition of 10bis as one of the strongest and most loved brands in Israel, propels us to continue to serve our customers in the best way."
In addition, the 'one company, one brand and one IT-platform' approach will strengthen Takeaway.com's core marketplace business, as well as other accretive services such as restaurant delivery service Scoober across its territories.
The transaction is subject to certain customary conditions and is scheduled to close in the second half of this year.
Last month, Takeaway.com acquired the Foodarena business in Switzerland from Delivery Hero Group. This deal adds hundreds of delivery restaurants to Takeaway.com's platform, broadening its offering to Swiss consumers.