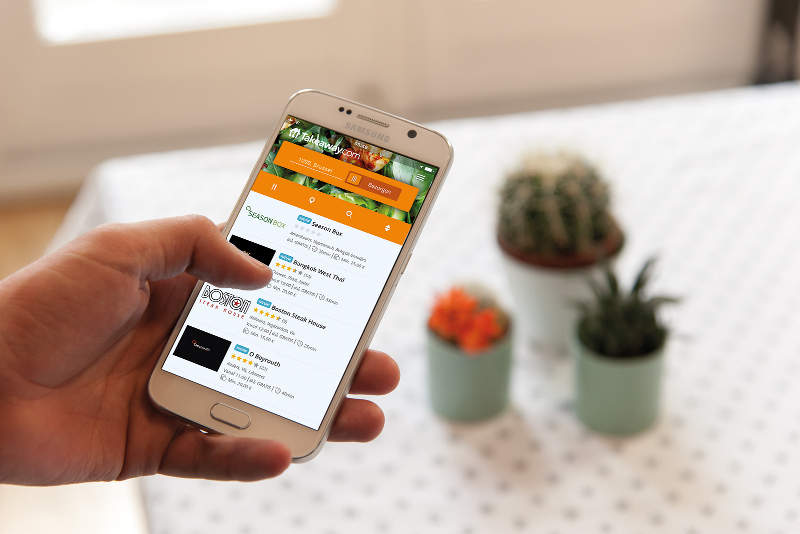 Dutch online food ordering and home delivery company Takeaway.com has agreed to purchase BGmenu in Bulgaria and Oliviera in Romania, as part of its expansion strategy.
BGmenu is a food delivery firm in Bulgaria and Oliviera is one of the largest food delivery marketplaces in Romania.
To this end, the parties have signed an agreement under which the enterprise value for the transaction is €10.5m.
The acquisition will boost Takeaway.com presence in Eastern Europe. The company said that it will invest in both Bulgaria and Romania to speed-up further growth.
Takeaway.com CEO and founder Jitse Groen said: "With the acquisition of BGmenu and Oliviera we are adding fast-growing online food delivery markets with a sizeable population to our footprint. It is our intent to execute the same strategy in these countries that brought hypergrowth to our Polish business Pyszne.pl."
BGmenu and Oliviera CEO Vladimir Davchev said: "We believe there is a significant market opportunity in southeastern Europe and partnering with Takeaway.com gives us the best opportunity to build on our success to date in this region.
"The experience and additional capital from Takeaway.com will enable us to greatly improve our service offering to both consumers and restaurants."
Founded in 2000, Takeaway.com already owns several food delivery brands in Germany, the Netherlands, Poland, Belgium and Austria.
With more than 31,000 connected restaurants, Takeaway.com also provides restaurant delivery services in 24 European cities in six countries for restaurants that do not deliver themselves.