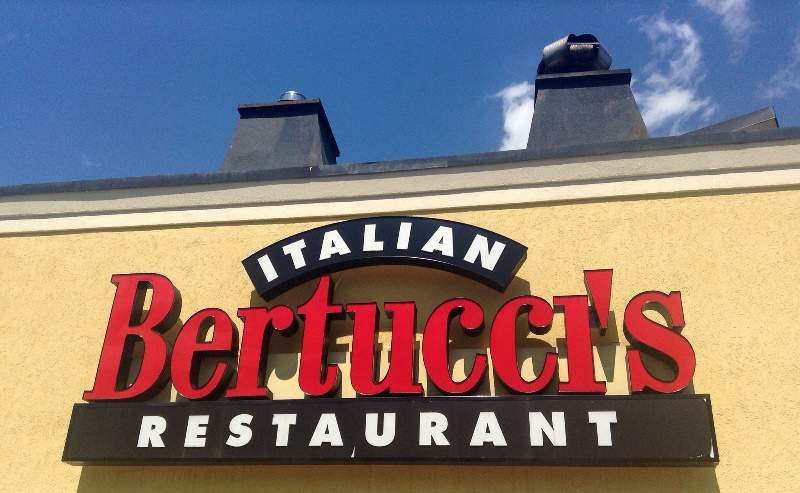 US-based foodservice and entertainment operator Earl Enterprises has acquired Italian-style restaurant chain Bertucci's.
The company has hired international law firm Proskauer to advise it on the transaction, which is valued at $20m.
Speaking in a telephonic interview, Earl Enterprises president and chief executive Robert Earl was quoted by The Wall Street Journal as saying: "I've known the Bertucci's brand, and we plan to rebuild it."
In April this year, the restaurant chain filed voluntary petitions for Chapter 11 protection with the US Bankruptcy Court for the District of Delaware.
As per the bankruptcy filing, Bertucci's required the court's approval to leverage cash collateral and $4m in debtor-in-possession financing for smooth functioning of the business.
The transaction will allow the restaurant chain to emerge from Chapter 11 and restructure its business under new ownership as Bertucci's Holding.
Based in the US, Earl Enterprises owns and operates more than 130 restaurant locations in 25 US states and internationally.
Restaurant brands owned by the company include Buca di Beppo, Planet Hollywood, Earl of Sandwich and Café Hollywood.
Headquartered in Boston, Bertucci's currently operates 11 locations in the US, offering exhibition kitchens and Italian food including calzones and rolls, brick oven pizzas and handcrafted pasta.