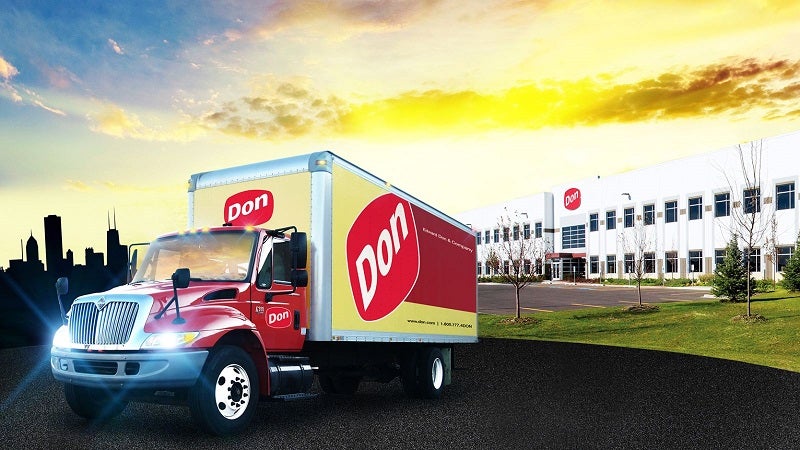 Foodservice equipment and supplies distributor Edward Don & Company has opened a new distribution centre in Auburn, Washington, US.
The new 157,000ft² facility is fully operational and features new technology and more than 7,000 stocked items. The inventory is expected to increase in the future.
Edward Don & Company operations vice-president Mike Bartoszek said: "This is a multi-phase rollout that has been carefully planned and executed over the past year. It allows us to ensure that our customers experience a seamless transition without any risk of service interruptions."
Edward Don & Company started plans for the new distribution centre opening after acquiring Smith & Greene Company last January.
With the larger space, the company will be able to offer a broader selection of products, including a full range of equipment, disposables and janitorial products to its customers.
Smith & Greene co-president Brad Smith added: "The Smith & Greene team is thrilled to be opening the new Northwest distribution centre in conjunction with our integration with Edward Don & Company.
"The added square footage and technology advances in the distribution centre will allow us to better service our existing customers while bringing new opportunities to our team."
With the increased presence in the Pacific Northwest market, Edward Don & Company will have an expanded exposure to a new market.
A portfolio company of Vestar Capital Partners, Edward Don & Company noted that the facility in Auburn is its seventh and latest addition to its distribution network in the country.
In May, the company acquired foodservice equipment and supplies distributor Myers Restaurant Supply.