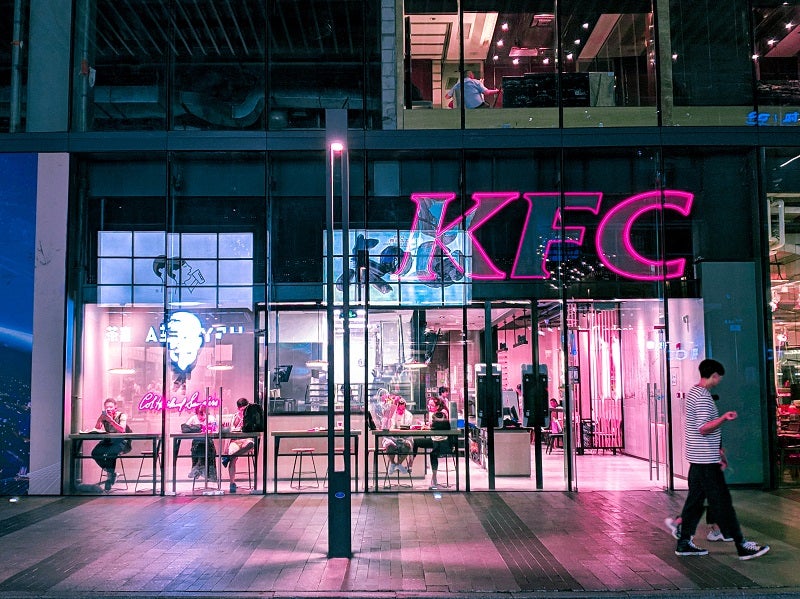 Convenience retail operator EG Group has announced the acquisition of 52 Kentucky Fried Chicken (KFC ) restaurants, in the UK's south and south-west regions, for an undisclosed sum from Amsric Group.
The restaurant network has more than 1,600 team members and features drive-thru and traditional restaurant formats.
Amsric Group managing director Ragin Patel said: "We are pleased to be selling our KFC business to EG Group.
"As a family-managed business, we take a people-first approach and wanted to ensure our KFC network went to a new owner who is committed to investing in the network and allowing our employees to realise opportunities for professional growth."
With this acquisition, EG Group has positioned itself as the largest KFC restaurant franchisee in Western Europe.
Upon completion of the deal, the group will operate more than 220 KFC restaurants in Europe and the UK.
EG Group co-founders and co-CEOs Mohsin Issa and Zuber Issa said: "Acquiring the Amsric portfolio further strengthens our customer proposition and is highly complementary to our existing operations, and our long-term growth plans for our foodservice business.
"The KFC brand has continued to grow in recent years due to its focus on changing customer needs and brand positioning. Even during the pandemic, KFC moved quickly to assess and adapt in order to embrace the rapidly evolving environment."
EG Group currently operates more than 1,700 foodservice concessions and continues to invest in foodservice development and operations.
Last March, EG Group acquired The Herbert Group, one of the largest KFC franchisees in the UK and Ireland. The transaction included the ownership transfer of 146 KFC restaurants and one Pizza Hut Store.