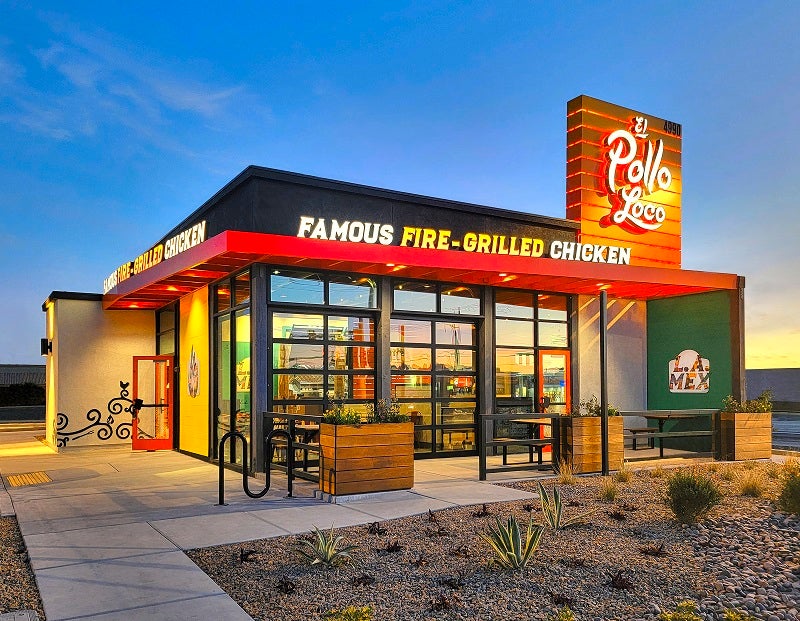 US-based fire-grilled chicken restaurant chain El Pollo Loco has further expanded its presence in metro Seattle by entering a multi-unit development agreement with Jean-Paul Pirio, a restaurant industry veteran.
The agreement involves four restaurants, which will be opened in Pierce County and the south of King County.
Pirio said: "When I began researching different franchise opportunities, I was looking for a unique concept with a rich tradition that had the ability to bring people together around food, family and culture.
"I found the perfect match with El Pollo Loco and can't wait to introduce local customers to the brand's signature chicken, handcrafted Mexican entrees and assortment of healthy offerings."
The restaurants will incorporate the new El Pollo Loco prototype design, which includes a dining room, drive-through and designated curbside pick-up parking.
They will have 'Pollo To Go' cubbies for mobile to-go and delivery orders, digital menu boards, and GPS-enabled curbside pick-up.
The lease agreements for the sites are yet to be signed, with Pirio focusing on Federal Way, Kent, Tacoma and Puyallup areas.
El Pollo Loco chief development officer Brian Carmichall said: "Jean-Paul is an experienced restaurateur and we're honoured to partner with such an inspiring and well-known individual in the Seattle community.
"El Pollo Loco's proven business model paired with the industry know-how of a seasoned pro like Jean-Paul is a winning combination, and we're confident his locations will thrive."
The latest move aligns with the restaurant chain's plan of attracting additional partners to expand its presence across the Pacific Northwest.
Last June, El Pollo Loco unveiled its strategy to trial door-to-backyard drone delivery service in the US.