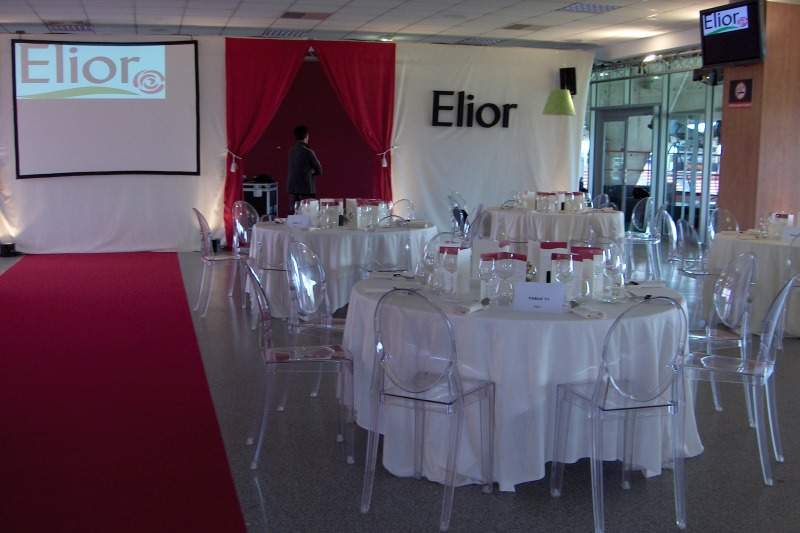 Culinary management firm Elior North America has appointed Joseph Vaughn as its Valley Services operations vice-president.
Valley Services, a division of Elior, is a contract foodservice management firm offering catering services to colleges, academies, corporate offices, healthcare markets and correctional facilities.
Vaughn is responsible for managing Valley's business dining, healthcare and education accounts including colleges and academies.
Elior North America president and CEO Brian Poplin said: "Joey has a 22-year track record leading significant turnaround initiatives in both large and small foodservice programmes.
"A strategic priority across our family of companies is to deliver value for our clients in the form of excellent food and exemplary service, and adding Joey will help us achieve these goals."
Earlier, Vaughn worked as the director of LA Unified School District's foodservices division. He was responsible for managing $397m foodservice budget to offer 398 million meals in 1100 schools every year.
Prior to this role, Vaughn worked for the Cleveland Metropolitan School District as the executive director of its food and nutrition services division.
Vaughn said: "I am incredibly humbled to be asked to join the Elior North America team with Valley Services.
"My work in this industry, in hospitality and in the education market, facing challenges of every kind, has positioned me well for this opportunity."
Elior North America currently offers food and catering services to more than 1,400 client accounts in five industry segments in the US.