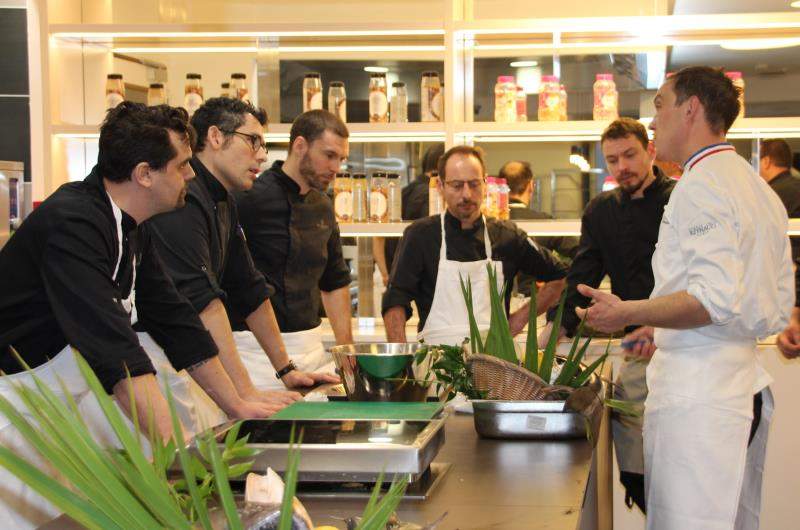 Global foodservice operator Elior Group has entered into a definitive agreement to acquire catering and management services firm Bateman Community Living.
Bateman is a subsidiary of Compass Group, offering meals to seniors at home and in congregate settings.
Elior Group chief executive officer Philippe Guillemot said: "With a global increase in the number of seniors who are more demanding and more autonomous, this market shows definite growth potential.
"The acquisition of Bateman reinforces our positions in the USA and in the seniors market, in line with Elior Group 2021 objectives."
Following the transaction, Elior will integrate Bateman into its North American Valley Services brand, which offers meals on wheels programmes.
In addition, Bateman's 550 employees and 200 clients will join Elior Group.
This move will expand Elior North America's footprint and its capabilities to offer seniors through delivered meals and at congregate locations.
Elior North America president and CEO Brian Poplin said: "Bateman currently serves complementary geographies to our senior nutrition brands with both nutritious meals and a customer service focus for this important customer group.
"This was a good opportunity to join efforts and consolidate our leadership on this market. We look forward to welcoming them and combining the best of our innovation, technology and customer focus to bring even greater value to our customers."
The senior nutrition division of Elior North America focuses on home delivered meals and congregate nutrition services to the elderly through its Valley, Lindley and Sidekim.