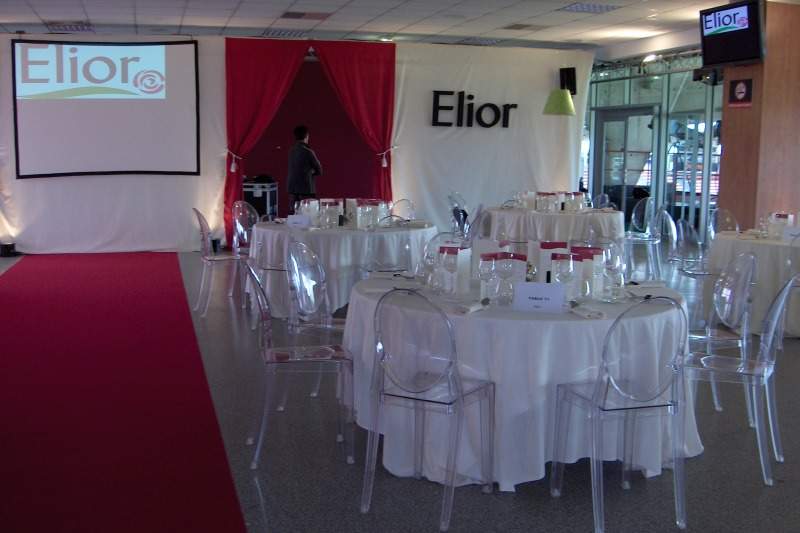 Global foodservice operator Elior Group has made an offer to acquire minority stake in Elior North America for $115m in cash payment.
This transaction will increase the group's stake in Elior North America to 92% including the 8% minority interests of Bailey and Poplin. The group currently holds 74% stake.
The transaction value is expected to be accretive on earnings per share as from 2019.
The deal allows the group to simplify its ownership structure by acquiring the shares of the minority shareholders, who are not active in the business.
It will also strengthen the group's partnership with Elior North America non-executive chairman and founder Mike Bailey and Elior North America president and CEO Brian Poplin.
Bailey said: "Since its inception the company has grown significantly to become a benchmark player in the US contract catering market. I am looking forward to continuing the development of Elior North America."
Following the transaction, Poplin and Bailey will remain minority shareholders and will lead the next phase of growth in the US until 2022.
Elior Group CEO Philippe Guillemot said: "This operation supports our expansion strategy in North America.
"Within the framework of the Elior Group 2021 plan, we intend to increase our position on contract catering in the US, where we see significant opportunities ahead.
"Our extended partnership with Mike Bailey will allow us to continue the build-up in the region and will contribute to our growth objective."