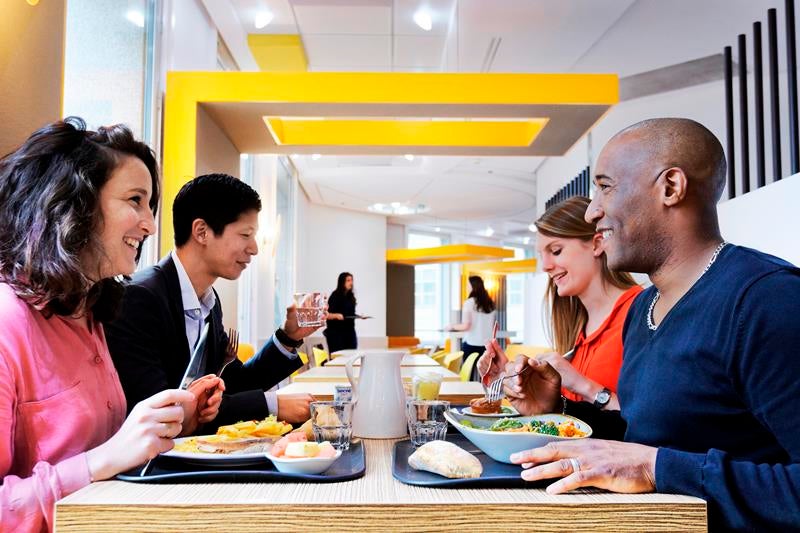 France-based Elior Group has secured a contract to offer catering services at 20 locations of multinational automobile manufacturer Renault in France until 2022.
As part of the contract, the catering firm is responsible for overseeing the daily catering needs of 16,000 Renault employees working across the locations. It has renewed 14 Renault sites and won six new contracts.
Elior will adapt its offering suited to restaurants of varying sizes from 100 to 6,000 table settings per day, as well as regional requirements.
The group will also focus on the different profiles of Renault's employees including those who are working at car maker's plants, regional centres and the Technocentre.
Elior has revamped its catering offering to propose new designs and concepts, offer more digital and innovative solutions and optimise flows.
The company has also installed visual recognition systems to identify and register meals in an effort to reduce checkout times at three pilot sites.
Elior France B&I market CEO Frédéric Galliath said: "We have been catering for Renault since 1991 and are proud that they have renewed their confidence in us for the next three years.
"Reinventing our catering solutions for this group is at once a tremendous challenge and a great responsibility for our teams.
"More than 350 Elior employees are mobilised to offer quality and diversified catering solutions to contribute to the well-being of Renault employees dining in our restaurants."
The catering group is planning to offer a selection of local produce in order to promote producers of those specified regions.
Under the Paris region, the company is sourcing meat from Paris Terroirs and the Maison de l'élevage; bread from Toutflet Boulanger; fruit and vegetables from the Ferme du Colombier and the Vergers des Preaux; and dairy products from the Domaine de Grignon and Parisregion bio-farms.
To serve the East of France, Elior is sourcing meat from Maison Carrel; bread from the Moulin du Petit Poucet; fruit and vegetables from the Jardins Vitrés and the Jardin d'ici; and poultry bred on poultry farms in Champagne.
As for North of France, the group has selected La Ferme du Louvier to source pork; Norocean for fish, la Ferme des 3 vallées for dairy produce, Sandra Landrin and Earl Ganot for fruit and vegetables.
European private equity firm PAI Partners made a €1.542bn ($1.718bn) binding offer last month to purchase Elior Group's concession catering operations Areas.