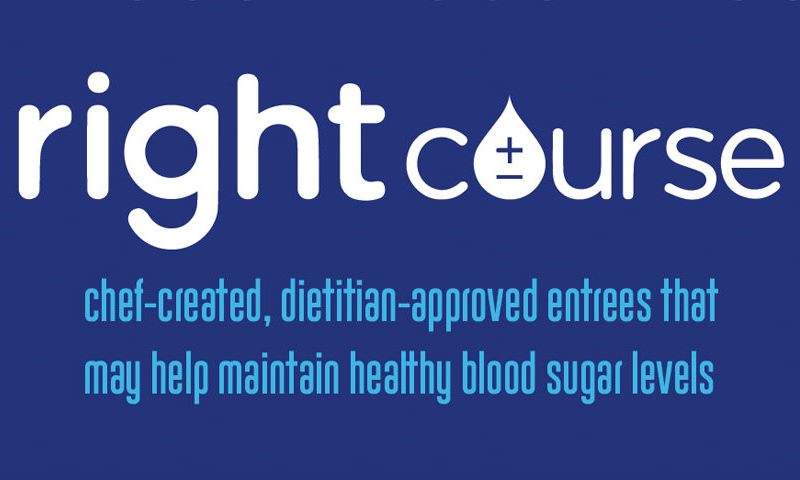 Catering and foodservice company Elior North America has expanded its brand portfolio with the launch of its first line of frozen food, Right Course.
Right Course is developed to help consumers manage their blood sugar levels by following macro-nutrient requirements to stabilise blood sugar.
The company has partnered with Diabetes Educators to develop the frozen entree line, which was tested with consumers.
Right Course meals are available in four frozen variants – Salisbury steak with green peas; meatloaf in tomato sauce with lima beans; glazed chicken breast with southwestern style rice; and black beans, corn, spaghetti and meatballs with broccoli florets.
"We believe these meals can change the way of life for people with diabetes."
Elior registered dietitian Erin Dixon said: "Eating healthy meals is an essential part of managing diabetes. Right Course meals adhere to a macro nutrient balance of 40/30/30, which means, calories come from a mix of 40% carbs, 30% protein and 30% fats. These meals take the guess work out of balanced nutrition."
The frozen meal line is currently available for customers in more than 275 H-E-B supermarkets across Texas.
In addition, the company's chefs have partnered with H-E-B dietitians to create the meals and meet customers' needs across the country.
Elior North America EVP and chief growth officer Chris Ciatto said: "Elior North America is committed to making a positive difference in peoples' lives every day.
"We believe these meals can change the way of life for people with diabetes. Elior North America is committed to providing healthy meal choices for individuals with diabetes that allow them to manage this disease."
The company is planning to identify new retail channels and partners to launch Right Course.