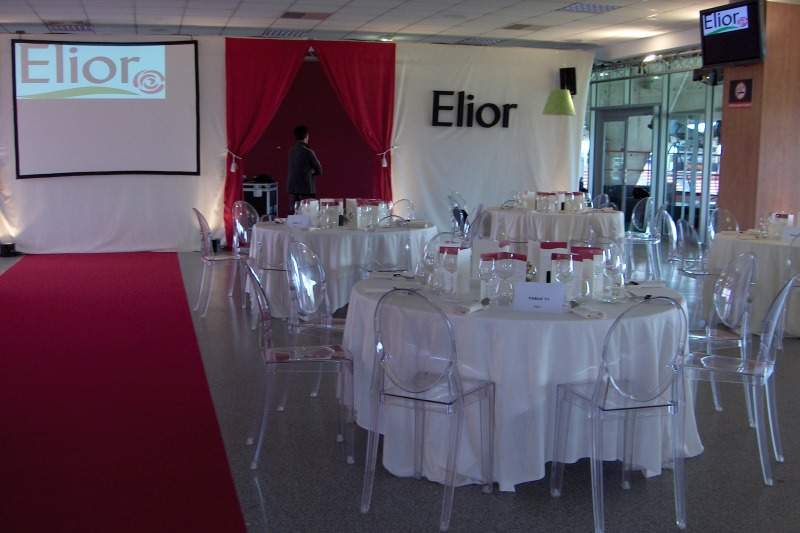 French-based Elior Group is testing Nutri-Score nutrition labelling system at two of its Parisian sites in the next few months.
The trials are part of its plans to deploy it in as many of the group's kitchens and corporate restaurants in France.
Its deployment marks a first in the contract catering sector. It is already in use especially in supermarkets and is displayed on about 200 of the brands' packaging.
Elior Group CEO Philippe Guillemot said: "Elior is the contract catering leader in France and is also present in Italy, Spain, the UK, the USA and India. Every day, we cater to more than 5 million guests around the world, which is an immense responsibility.
"This is why we strive to provide all of our guests with the healthiest and most balanced meals possible so that every meal is a moment of pleasure and offers a balanced diet. Because providing transparent information is key to helping our guests make their food choices, Elior aims to deploy Nutri-Score in as many of its kitchens and corporate restaurants in France as possible."
Developed in 2016, the Nutri-Score public health tool aims to address the demands of consumers to choose their meals based on the nutritional quality of the food and the preparation method used.
This information is provided to the customer in a simple, readable and understandable format.
Nutri-Score tool was created under the sponsorship of the French public health agency, Santé Publique France. It is based on work carried out by the National Nutrition Health Program (PNNS) president Professor Serge Hercberg-led team.
Hercberg said: "Nutri-Score is an extremely efficient and useful public health tool which gives everybody access to the nutritional information of all food products. It has been important to extend this labelling system to contract catering so that all diners have access to this information. I am very happy that Elior is involved in carrying out an in-depth study to test the feasibility of extending the Nutri-Score labelling system to collective catering and measure the efficiency of Nutri-Score on food choices."
According to Elior, every appetizer, main dish and dessert will display Nutri-Scores. It also plans to conduct a series of consumer surveys.