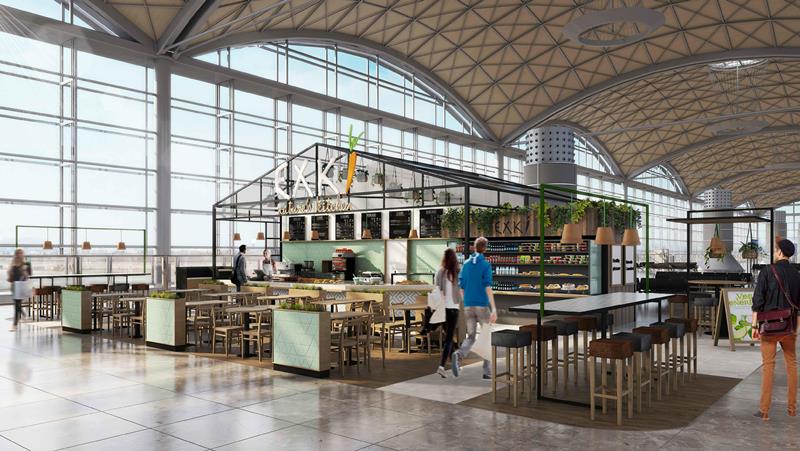 Elior Group's brand Areas has secured a catering contract to operate eight new food and beverage outlets at Spain's Alicante International Airport.
The contract strengthens the company's position as a caterer at Alicante airport and its overall presence across major Spanish airports.
As part of the contract, the catering firm will offer a range of catering concepts; international and national brands, including Starbucks, Lavazza, Subway, Carlsberg and Exki, Santa Gloria along with its own branded outlet Deli&Cia.
The company will also open the first Tagliatella restaurant at the airport, which offers Italian cuisine.
"As we look ahead to the full year, we expect to deliver solid financial performance that will drive sustainable shareholder value."
Areas worldwide CEO Oscar Vela said: "This new success makes Areas the leading commercial operator in an airport that offers excellent growth prospects, and strengthens our position as leader in the airports sector in Spain.
"Winning this concession contract is the fruit of an ambitious strategy, the purpose of which is to provide the greatest comfort and culinary experience to more than 340 million passengers that frequent our 2,100 outlets across the world."
Areas currently offers catering services at 20 Spanish airports with around 240 points of sale. As a food and beverage operator at Adolfo Suárez-Madrid Barajas Airport, the caterer has 50 points of sale and 26 brands.
The company has recently received a contract for seven new outlets at the Málaga-Costa del Sol Airport.