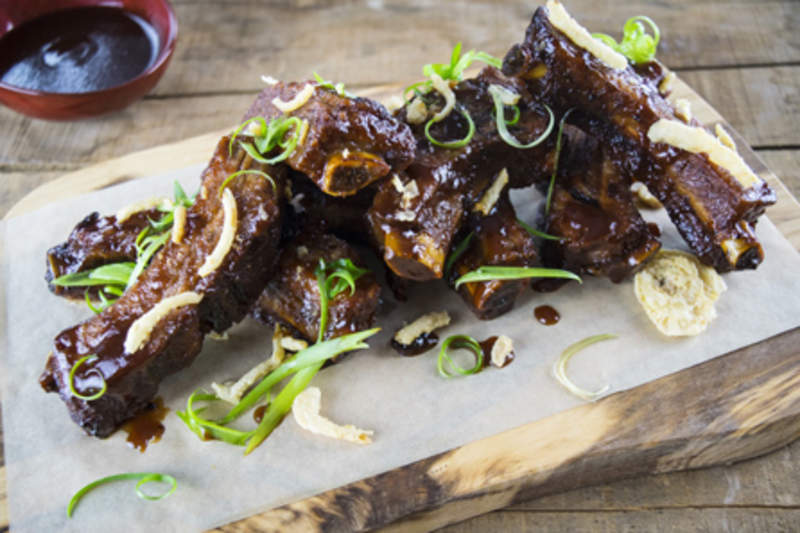 Global upscale, all-suite hotel brand Embassy Suites by Hilton is set to launch a fast casual dining concept, E'Terie Bar & Grill and Food to Go, later this year.
The new roll-out is part of Embassy Suites by Hilton's evolved food and beverage programme. It is also set to launch Brickstones Kitchen & Bar, a full-service restaurant.
Leveraging the existing infrastructure at Embassy Suites' hotels, E'Terie will offer lunch and dinner services.
The brand's evening reception menu of salads, sandwiches, snacks and entrees can be purchased at the Atrium Bar.
E'Terie Bar & Grill will cater to customers who want to socialise and enjoy fresh quality meals while food to go will be located next to the front desk area and is for guests on the move seeking takeaway options.
Embassy Suites by Hilton global head Alan Roberts said: "When done right, food and beverage boosts guest satisfaction, repeat business and overall profits, but staying on top of ever-changing guest preferences and dining trends is essential.
"Adapting to the tastes of today's travellers that crave both flexibility and flavour, with E'Terie and Brickstones we've created easy to implement dining experiences that deliver modern food in environments that inspire guests to stay well past the complimentary Evening Reception hours and create new revenue-generating opportunities for owners."
Hilton has a portfolio of 14 brands with more than 5,100 properties in 103 countries and territories. Embassy Suites by Hilton has 238 hotels with 48 in the pipeline.