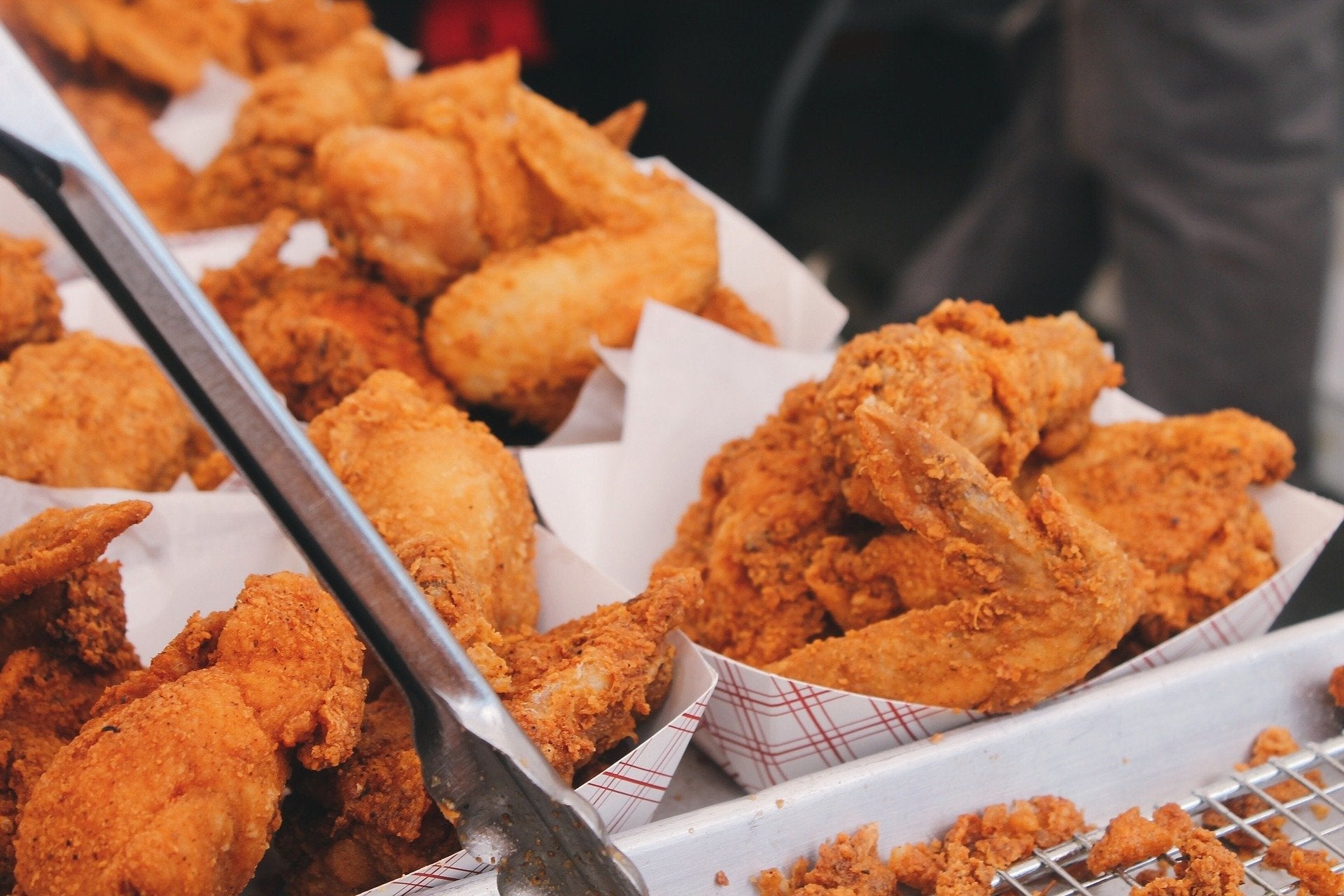 San-Diego based Epic Wings has signed a franchise agreement with Henry Pourshirazi, an existing franchise owner-operator, to open 13 new restaurants in Orange County of California, the US.
Initially, Henry Pourshirazi of HPLS Corporation entered into a single store deal. This store opened in Anaheim, earlier this year.
Pourshirazi said: "With the overwhelmingly positive response we received after opening our Anaheim location, it was clear that Epic Wings was filling a void in the community.
"I knew then that I wanted to be a larger part of providing our epicly fresh menu and experience to more customers within Orange County."
He plans to expand the Epic Wings brand in Orange County over the next five years.
Epic Wings claimed that over the past few years, its fast-casual concept has become appealing to prospective franchisees.
It's menu includes  traditional and boneless wings, tenderloin strips, pizza sticks, fries and salads as well as breadsticks and dressings.
Epic Wings president Rob Streett said: "We are excited to share this news of our upcoming Epic Wings development. Henry and his operations team have been great partners and look forward to increasing our footprint with them in Orange County."
Founded in 1982 by the Sacco Family, Epic Wings is  looking to add more locations in California, Nevada, Colorado, Texas and Arizona.
In February this year, US-based Capriotti's Sandwich Shop announced a new franchise agreement to bring three new restaurants to Fresno, California.