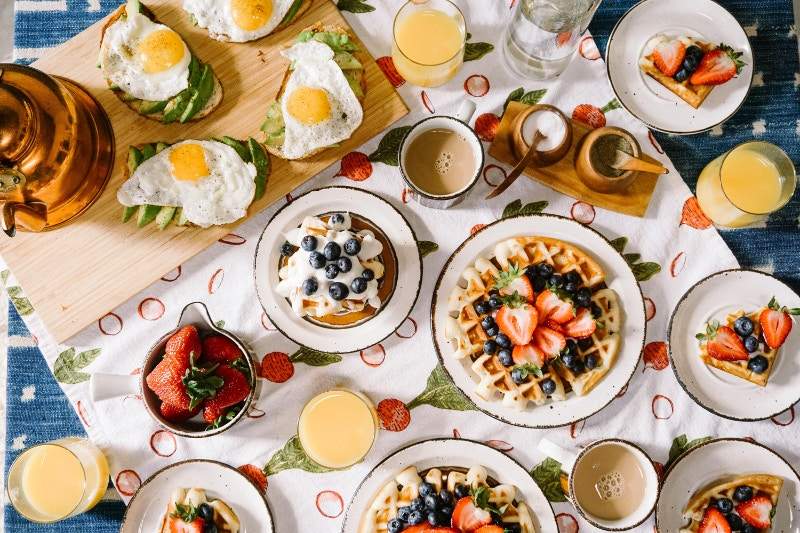 US-based business catering marketplace ezCater is expanding its footprint by opening a new office in Denver, Colorado, to support its growth.
The company plans to recruit 100 new employees by the end of this year at the new office, which is the first for the company after its Boston headquarters.
Located at 999 18th Street, the Denver office has a 15,000 ft2 of workspace and a capacity to accommodate 120 employees.
ezCater CEO Stefania Mallett said: "Denver has great talent. We're growing so fast that we had to open our Denver office to find enough of the insanely helpful people that our customers love."
In addition, the catering services firm is planning to hire 250 new employees company-wide this year in a move to double or triple its business volume.
Established in August 2007, ezCater is a nationwide marketplace for corporate catering offering services such as online ordering in the US.
The company's marketplace currently has more than 60,000 restaurants, 2.3 million on-time ratings and reviews, and five-star customer service rating.
Began in Boston with a handful of restaurant and catering partners, the company expanded its services across New England and the Southeast and currently accommodates business caterers for 22,743 cities and towns nationwide.