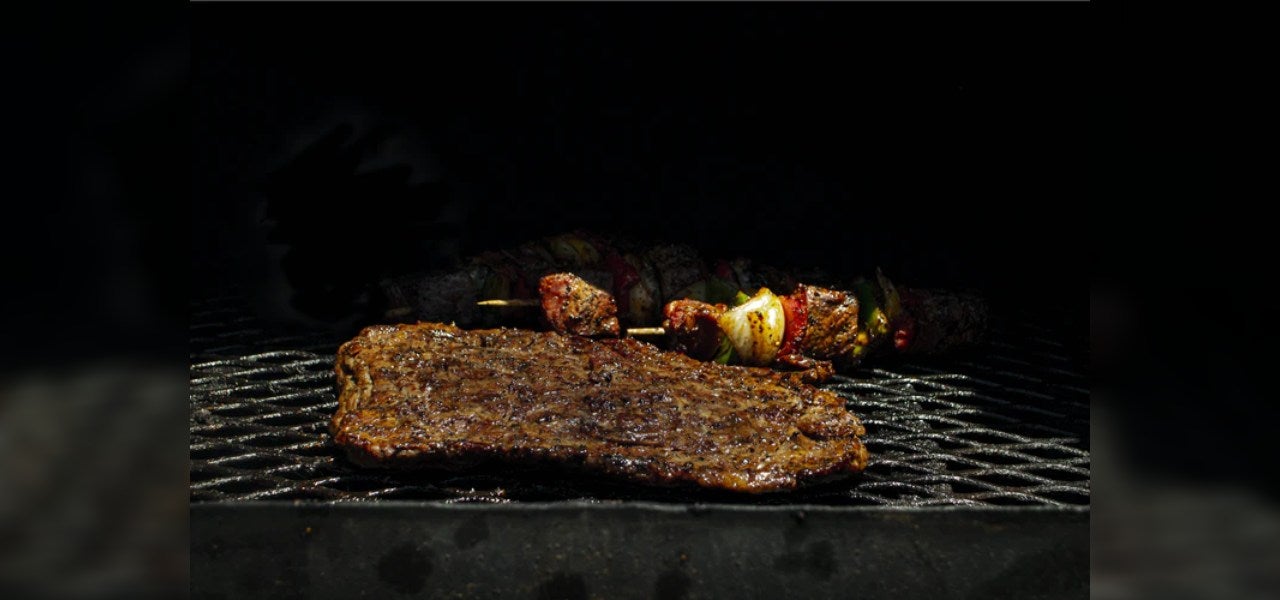 Fajita Pete's, known for its 'fresh off-the-grill' fajita delivery, has signed agreements with Manish and Manjul Agrawal of Alkire Lake Capital and Christopher Enright of Lone Palm Hospitality to open eight new restaurants across Texas, US.
The move is part of the company's brand expansion strategy, which the company is planning to use to triple its restaurant count from 16 to 50 in the next three years.
Fajita Pete's has remained unaffected by the Covid-19 pandemic, while most restaurants are struggling to keep their business running.
Fajita Pete's founder Pedro Mora said that the brand's continued success comes from its focus on pickup, delivery and catering of fajitas, along with high-ticket averages, a low cost of entry and a highly efficient operational model.
As part of the agreement, Alkire Lake Capital, which runs over 350 restaurants in the US, will open four new Fajita Pete's locations in Texas next year, while Lone Palm Hospitality will open five locations in Dallas Fort-Worth, starting this year.
Alkire Lake Capital's Manish Agrawal acquired an equity stake in Fajita Pete's franchising and joined the company's board of directors.
Commenting on the development, Pedro Mora said: "Many people might think this is not the time to invest in the restaurant business, but partners like Chris at Lone Palm and Manish and Manjul at Alkire Lake Capital are showing that growth is possible with the right formula.
"Experts say 2021 is going to be one of the strongest periods ever for franchising for those businesses that have survived and thrived during the pandemic. If they can make it through this, they can make it through anything, and we expect to be a part of that."