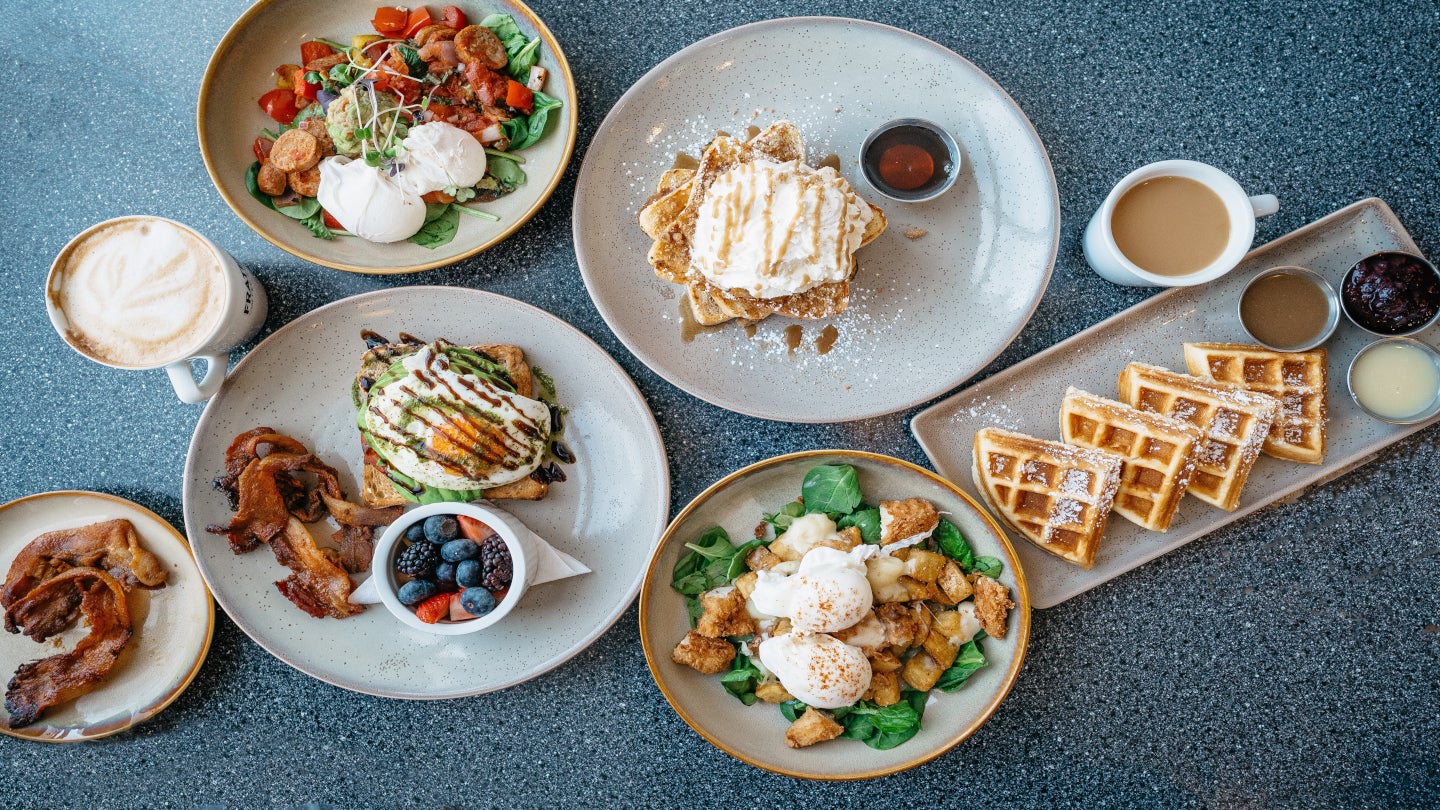 Famous Toastery has signed a franchise development agreement with local entrepreneurs Divyan Patel, Jeffrey Folckemer and Drew Van Zante.
As part of the agreement, five Famous Toastery units will be opened in Northeast Florida over the next four years, with the first restaurant scheduled to open by the end of 2023.
Patel, Folckemer and Van Zante are active members of the Northeast Florida business community with experience in various industries.
Famous Toastery in Northeast Florida owner Divyan Patel said: "We are thrilled to start our journey with Famous Toastery by bringing this hugely successful brunch concept to Northeast Florida.
"I've been involved in foodservice operations for many years and this is an exciting breakfast and brunch restaurant model that offers incredible food and beverages, unrivalled customer service and a memorable guest experience to all ages and taste preferences."
Famous Toastery was founded in 2005 in Huntersville, North Carolina, as a breakfast restaurant that focused on fresh ingredients and a comfortable atmosphere.
In 2013, the brand evolved into a franchise that continued to prioritise fresh, high-quality ingredients and attentive service.
The restaurant currently operates in three states and has six locations in development, with plans to have 26 locations by the end of 2023 and five additional locations by 2024.
The menu features a variety of brunch favourites, including omelettes, pancakes, waffles, French toast and benedicts, as well as sandwiches, burgers, wraps and salads.
In addition, the brand offers speciality coffees and alcoholic brunch cocktails such as mimosas, Bloody Marys and bellinis.
Famous Toastery president Mike Sebazco said: "We welcome Divyan, Jeffrey and Drew to our franchise family and look forward to them building the brand in Northeast Florida and becoming a mainstay in the community for years to come."