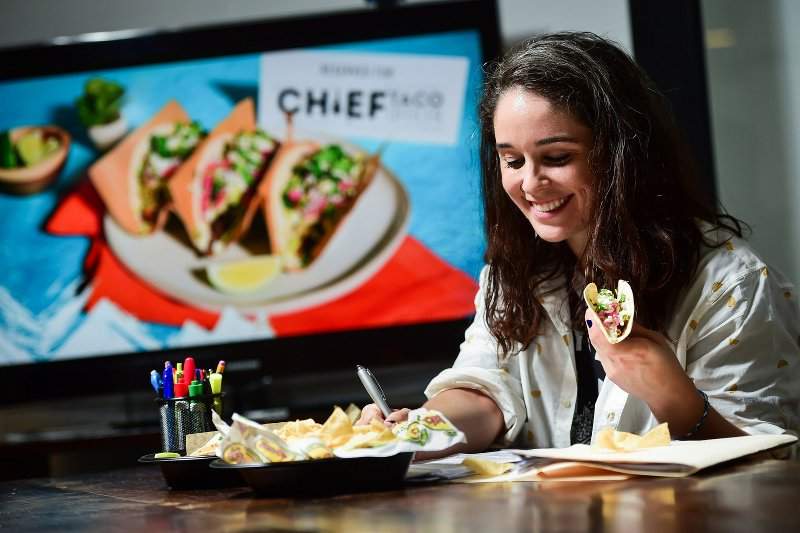 US fast casual brand Moe's Southwest Grill has named Kate Munoz as its new chief taco officer (CTO) to help spread the brand's Southwest street-style taco flavour across the country.
The appointment follows after the brand launched a competition on social media, allowing its fans to select a candidate for the new role.
Following the receipt of several entries from fans across the country and more than 5,000 votes in total, Munoz was finally selected as the brand's CTO.
Munoz will take on the role by kicking off Moe's first-ever Taco Tour, which will see more than 10,000 of the brand's newest menu item, Three Amigos tacos, being distributed to fans for free.
Moe's president Bruce Schroder said: "The mission for the newly named CTO and the Taco Tour she will be leading this summer is to bring tacos to the people and let our fans experience first-hand how delicious new Three Amigos tacos are.
"We are confident that Kate is the ideal taco professional to help spread the word about tacos across the country. We hope that fans come out to meet the CTO, be part of the tour and indulge in Moe's newest menu item."
The twelve-city food truck tour will begin on 1 June in Atlanta, Georgia, US.
Munoz said: "I've been training to be Moe's chief taco officer my entire life and earning this title is one of my biggest accomplishments.
"As a taco-fanatic, expert and connoisseur, there is nothing wrong with eating tacos for breakfast, lunch, dinner and after dinner, and that's exactly what I plan on doing during the Moe's Taco Tour."
Moe's was founded in 2000 and offers a menu that ranges from burritos to items such as quesadillas and nachos.