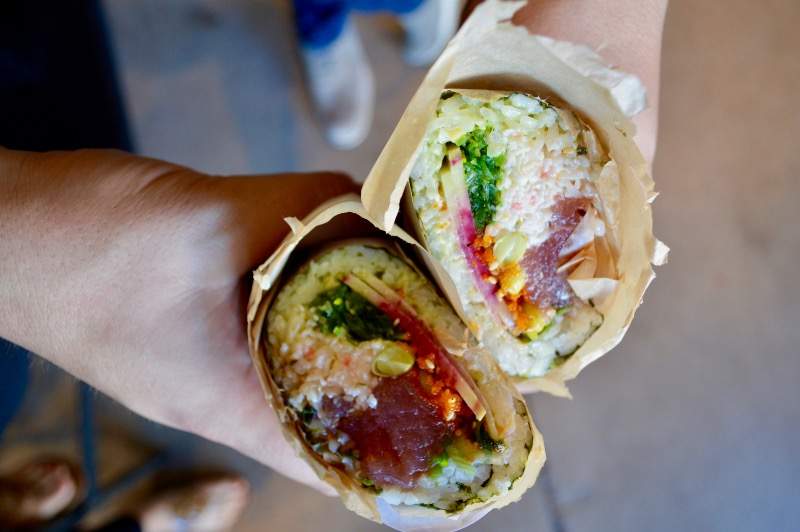 US poké brand chain Pokéworks has revealed plans to open more than 100 new franchise locations to markets across the country by 2020.
As part of its expansion plans, the brand has already signed multi-unit franchise deals that will see its new locations open in San Francisco, Phoenix, Miami, Philadelphia, Atlanta, Austin and other major cities.
The company already has a presence in Manhattan, Boston, Houston and Chicago with nearly 20 locations open across the US and Canada.
Pokéworks co-founder Kevin Hsu said: "Our commitment to providing a healthier alternative to traditional fast food, coupled with the ability to meet demands for a reduced carbon footprint and naturally sustainable food, places us in a prime position for future growth.
"As our brand continues to develop, we are dedicated to seeking passionate franchise partners to elevate the Pokéworks concept, while providing customers with a fresh take on Hawaiian-inspired poké."
The brand is also seeking to expand in other US states and is on the look-out for experienced multi-unit franchisees in Texas, Florida and California.
In addition, Pokéworks runs a comprehensive franchisee training programme and dedicated support teams to assist the brand in franchise on-boarding, development, opening and ongoing operations.
Founded in 2015 in Midtown Manhattan, Pokéworks offers a bi-coastal cuisine featuring Hawaiian-inspired poké burritos and bowls made with ingredients derived from sustainable food sources and fresh fish.
Its chef-driven menu allows the brand to cater to individual dietary restriction or preferences such as gluten-free, nut-free, vegetarian, vegan as well as cooked or raw protein diets.