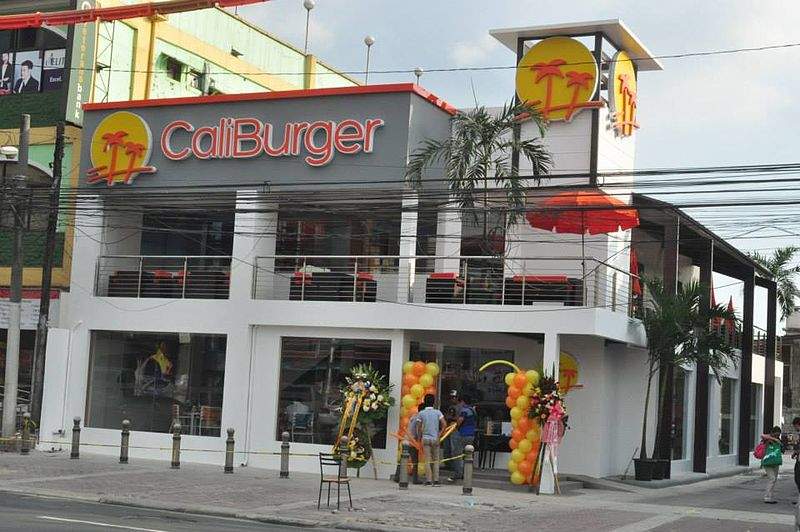 US-based holding company Cali Group has revealed plans to expand its fast casual burger joint CaliBurger throughout North America, the Middle East, Asia and Latin America this year.
CaliBurger's expansion in North America includes British Columbia, Canada and Seattle, Washington, in addition to its current restaurants and food trucks in the Pacific Northwest, Southern California and the DMV (Washington D.C., Maryland, and Virginia area).
Later this year, CaliBurger is planning to start new in-line restaurants in the Washington D.C. area and drive-thru formats in Maryland, followed by a flagship store in Santa Monica.
CaliBurger's Middle East openings, which are currently under construction, include Ras Al Khaimah, United Arab Emirates and Jeddah, Saudi Arabia.
The brand is planning to open additional stores in the UAE, Kuwait, Saudi Arabia and Bahrain throughout this year.
Caliburger is moving away from a QSR to casual dining in Asia with a new location set to open in Manila, Philippines.
The Latin American expansion includes 15 openings in addition to the opening in Puebla, Mexico in the beginning of this year, with four stores under construction.
Additionally, the group has revealed plans regarding the availability of its face-based loyalty and payment ordering kiosks and the burger flipping robot, Flippy, at multiple CaliBurger locations this year.
CaliBurger chief operating officer Jonathan Wong said: "Every new CaliBurger restaurant is being designed with an eye toward implementation of the technologies being developed by Cali Group's affiliated companies.
"Our goal in the next 12 to 24 months is to begin deploying the unified Cali Group C-Vision technology platform, where the entire restaurant — from the front of the house to back of the house — is operated from one app on a single tablet."
Currently, CaliBurger operates in 12 countries and its products feature beef, buns baked fresh, top-grade chicken, hand-selected vegetables, zero trans-fat oils, sauces made in-house, and hand-mixed shakes.