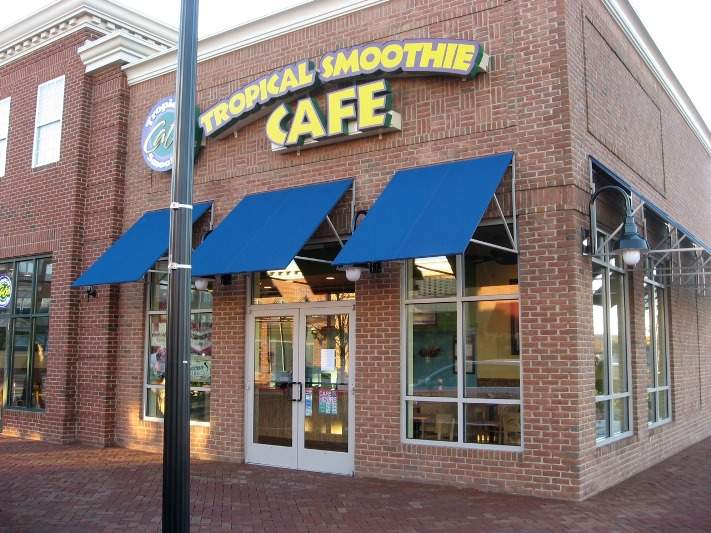 US-based fast casual franchise concept Tropical Smoothie Cafe has reported a 6.6% increase in year-to-date same-store sales during the first half of 2018, compared to sales for the same period last year.
The company has opened 47 new cafes and signed 113 franchise agreements during the first half of this year.
These new openings and agreements mark the expansion of the company's footprint into various markets such as Atlanta, Houston and Dallas-Fort Worth and is part of its plan to open 120 new cafes by the end of this year.
Tropical Smoothie Cafe chief development officer and interim CEO Charles Watson said: "We're thrilled with the impressive strides we've made as a brand in the first half of 2018.
"From new cafe openings, strong same-store sales, to record-breaking donation efforts for Camp Sunshine, along with our continued focus on innovation, we are determined to make this year the biggest and best to date.
"With over 670 locations open nationwide and over 100 franchise agreements signed so far this year, nearly 55% more deals than this time last year, we're positioned for continued success in 2018 and on pace to reach our goal of 1,000 locations by the end of 2020."
In addition, the smoothie chain has launched a range of limited-time menu offerings such as citrus cactus smoothie in April as well as pressed sandwiches such as chicken caprese and cuban pressed sandwiches.