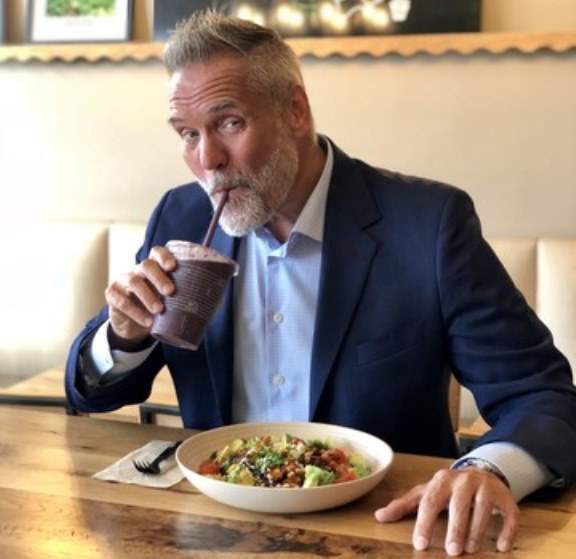 US quick service restaurant brand B.GOOD has appointed Brent Feldman as its chief marketing officer (CMO).
In the new role, Feldman will oversee brand awareness and drive profitable sales through more consistent and expansive marketing efforts.
He will focus on new product development, increasing brand consistency and enhancing in-store customer experience.
Feldman said: "B.GOOD is an amazing brand with so many admirable attributes and amazing stories. The surface has barely been scratched on the stories it has to tell about itself.
"I'm most excited to expose more people to what many already know – that B.GOOD has incredibly delicious food you feel better about eating because of where it comes from and how it's made. This is a brand that is rooted in local communities and I look forward to telling its story."
Prior to this, Feldman worked with Hill Holliday as executive vice-president and group account director, where he was responsible for overseeing various clients including Dunkin' Brands, CHILI's and Coca-Cola.
He also worked as advertising agency executive with various food and beverage brands such as McDonald's, Wendy's and Nestle.
B.GOOD CEO Chris Fuqua said: "We have big plans to expand the B.GOOD brand in the months and years ahead.
"This plan includes driving brand awareness by telling the B.GOOD story, really understanding our customers, innovating through menu and technology and building a culture that makes B.GOOD a fantastic place to work.
"With Brent's unique skillset and experience, he is a natural choice to lead the marketing efforts that will help make all of this happen and we are so excited to welcome him to the team."
Established in 2003, B.GOOD currently operates 70 locations across the US, Canada, Switzerland and Germany.
The fast casual concept offers a range of menu items including kale and grain bowls, salads, all-natural local burgers, sides such as crisp veggies and oven-finished fries, smoothies and kids' meals.