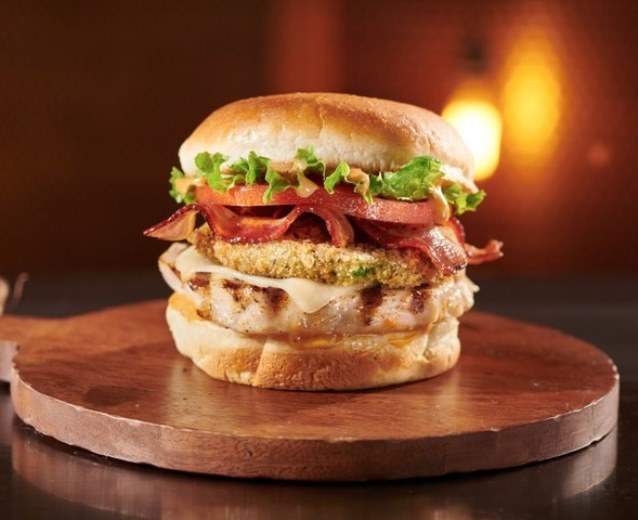 US-based fast casual restaurant chain BurgerFi has introduced its grilled chicken sandwich, chicken avocado BLT to its menu.
Chicken avocado BLT is a blend of free-range grilled chicken breast stacked with fried avocado and topped with white cheddar, bacon, lettuce, tomato, and honey mustard-BBQ sauce.
BurgerFi executive chef Paul Griffin said: "We've been testing variations of the chicken sandwich for almost a year to ensure our guests have a craveable culinary experience.
"We always try to infuse our own innovative twist to the standard on anything we do. The fried avocado adds a unique crunch factor – you definitely don't see that everywhere!"
The chicken sandwich is available for a limited time across BurgerFi's locations in the US.
In addition, the fast casual chain plans to expand the presence of its brand by opening 15 to 20 restaurants during the second half of 2018 and another 25 to 30 in 2019.
BurgerFi CEO Corey Winograd said: "We recognise that our guests value expanded options, so we wanted to add a chicken sandwich that had a novelty factor.
"We're thrilled to finally be able to serve up a chicken sandwich that not only will do good but is good."
Established in 2011, BurgerFi currently operates more than 100 restaurants in the US. The company uses natural Angus beef patties with no steroids, antibiotics, growth hormones, chemicals or additives.