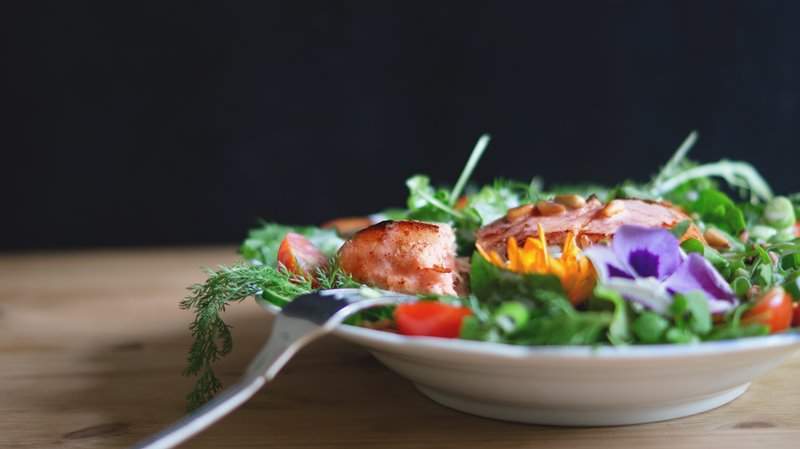 Saladworks, a salad-centric franchise brand in the US, has upgraded its point of sale system across its almost 100 restaurants with Gusto Point of Sale (POS).
Following an initial pilot store testing of Gusto POS platform in early 2017, Saladworks initiated a company-wide roll out.
This platform is expected to help drive customer engagement through a digital omni-channel ordering platform.
The platform is expected to help franchisees along with corporate office to take quick decisions with real-time data.
Saladworks CEO Patrick Sugrue said: "Converting our entire brand to Gusto POS has been an important fundamental step in our future planning. Gusto provides us real time access to our data and improves speed of service for our franchisees and their customers. It also facilitates deep and seamless integrations with other complimentary technologies used in our business operations, allowing us to actively better our business and manage our brand."
Right from the installation process to training, Gusto worked with each franchisee during the rollout period.
Gusto vice president of major accounts and business development Niko Papademetriou said: "Working with Saladworks and their team of franchisee coaches was a breeze. We felt comfortable leveraging them to take full ownership of the install process while we provided project management.
"Early in the rollout, we worked particularly closely with Saladworks' franchisees in order to learn their business and make recommendations for improvements and standardization to their enterprise processes. Once through the early phase, the Saladworks team was able to hit the ground running and installed nearly 100 stores in just a few months."
Saladworks expects the POS system to enable it to better manage labour cost, directly integrate in-store kiosk systems, and online ordering.
Saladworks opened its first outlet in 1986 and its first franchised location in 2001.
---