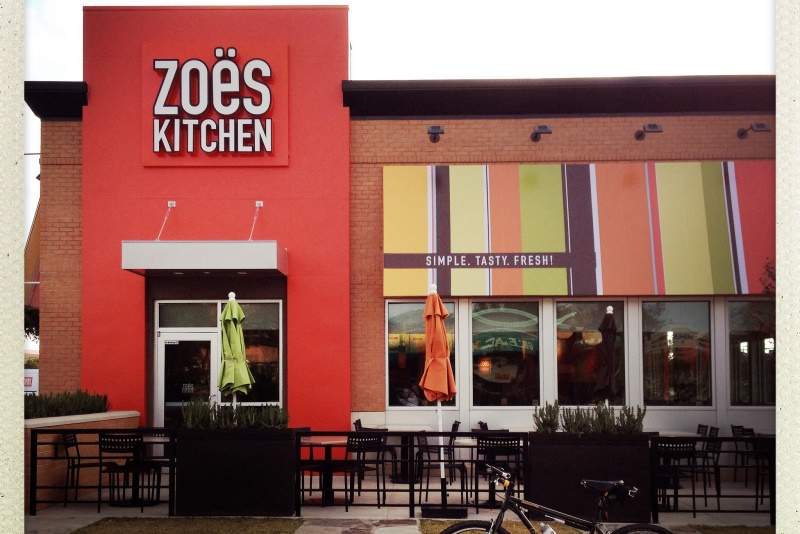 US fast casual restaurant group Zoës Kitchen has reported a total revenue of $102.1m in the first quarter ending 16 April 2018, a 12.7% increase compared to the same period in the previous year.
The restaurant company also reported a net loss of $3.6m, compared to $19.0 thousand net income for the same period in the previous year.
Income from operations decreased to $1.8m, compared $1.7m during the same period of the previous year.
In addition, comparable restaurant sales decreased to 2.3%, adjusted EBIDTA decreased 30.9% to $5.6m and restaurant contribution decreased 8.2% to $16.5m.
Zoës Kitchen president and chief executive officer Kevin Miles said: "Weather and calendar shifts aside, trends softened sequentially from the fourth quarter of 2017 primarily due to decelerating dine-in traffic. Early results in the second quarter have not shown significant improvement, necessitating a downward revision to our annual guidance.
"While we are encouraged by results coming from investments in digital, delivery, and menu innovation, it is imperative that we take aggressive actions to re-focus our efforts on building sales and improving financial performance.
"To do so, we will slow our future new unit growth and conduct a thorough review of under-performing restaurants. Additionally, we are taking steps to reduce our G&A infrastructure and will re-allocate resources towards marketing and technology initiatives to drive sales."
The company has opened 11 new company-owned restaurants during this quarter ending 16 April this year followed by four additional restaurants by 24 May 2018.
This increases the total count to 258 locations including 251 company-owned restaurants and three franchised restaurants.