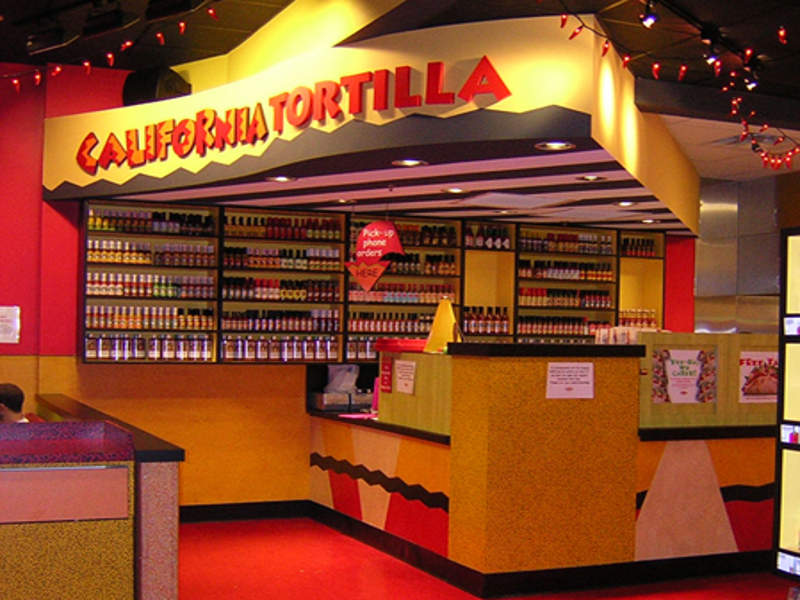 Fast casual Mexican-style restaurant franchise California Tortilla has revealed plans to open in three US states, North Carolina, South Carolina and Kansas.
The new move is part of its expansion efforts initiated last year to reach across the nation.
As part of expansion strategy, the restaurant company has signed ten franchise agreements, including a five-unit agreement in Virginia, Wichita, Kansas; Charleston, South Carolina and Raleigh, North Carolina, in the previous quarter.
California Tortilla Franchise Development vice-president Jim Tisack said: "This year is already looking to be a strong growth year for California Tortilla, and we are thrilled to introduce our unique menu items and bold flavours to new areas of the country in 2018.
"We have built a great brand reputation and loyal following throughout the mid-Atlantic region. As people everywhere continue to want fresh, quality Mexican cuisine, we look forward to expanding our brand footprint."
The brand further plans to mark its presence in Orlando and Kissimmee in Florida, in addition to its restaurant in Melbourne.
Having 48 locations across the mid-Atlantic region and two in Qatar, California Tortilla aims to open ten new units over the next year and reach 100 units by 2021.
Featuring 25 chef-created dishes, California Tortilla's offerings include Korean BBQ Burrito, Blackened Fish Tacos, California Sunset Bowl, quesadillas and salads.
Seeking franchise partners for multi and single-unit agreements in new markets, the brand targets large metropolitan areas and suburban locations in strip malls.
Founded in 2002, the brand has several locations in airports, college campuses and mall food courts.