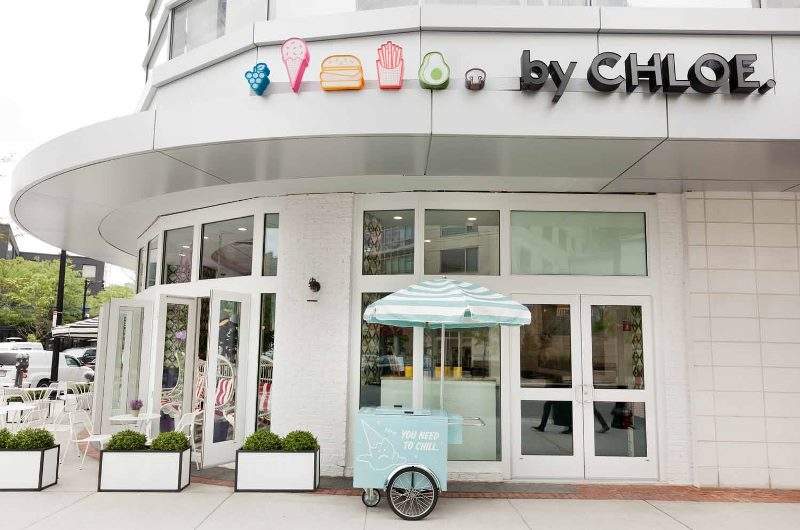 American plant-based restaurant start-up 'by CHLOE' is set to expand its business with an undisclosed investment secured from strategic investors.
The investment round has been led by Bain Capital Double Impact, in collaboration with Kitchen Fund, TGP International, Qoot International, and other investors.
In the next two years, the restaurant chain will make use of the investment to open 20 locations in the US and across the globe, grow its social impact objectives and strengthen marketing and operations initiatives.
By CHLOE founder and creative director Samantha Wasser said: "We are thrilled to partner with Bain Capital Double Impact, Kitchen Fund, and our other strategic investors.
"Their support and belief in the by CHLOE brand will only help to further our ability to bring delicious, accessible and affordable plant-based food to the masses.
"We look forward to bringing more by CHLOE locations to our amazing customers around the world."
This year, the fast casual chain is planning to open a new location at South Street Seaport, New York City and a third location at Back Bay, Boston along with new London locations.
Apart from this, the US start-up is also exploring additional locations for further expansion in New York City.
Led by TGP International and Qoot International, by CHLOE will expand its international presence through partnerships in the European and Middle Eastern markets.
The company currently operates ten locations across the world including five in New York City, two in Boston and one each in Los Angeles, Providence and London.