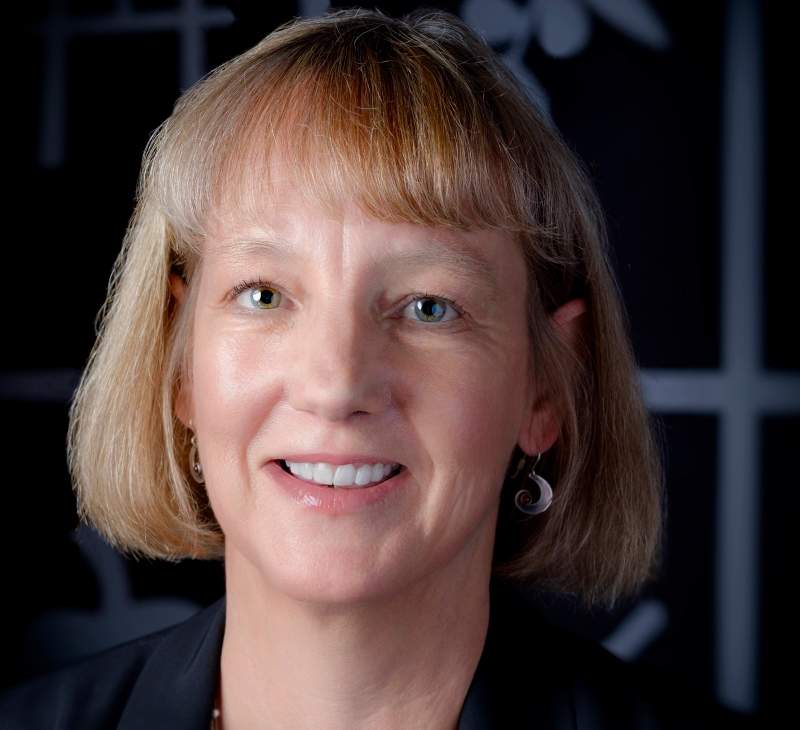 Fast casual restaurant and caterer Qdoba Mexican Eats has appointed Keith Guilbault as chief executive officer and industry veteran Susan Daggett as chief financial officer.
Guilbault appointment is effective immediately while Daggett is expected to join the company on 23 May this year.
This decision follows the restaurant chain's acquisition by affiliates of Apollo Global Management from Jack in the Box.
Since 2016, Guilbault has worked with Jack in the Box ownership as Qdoba brand president and chief operating officer, where he was responsible for approximately 740 restaurants.
Prior to this role, he also served in various executive leadership positions at Jack in the Box including as senior vice-president and chief marketing officer.
Apollo senior partner Lance Milken said: "Keith has been instrumental in helping to guide Qdoba through the Brand's sale and transition into an independent company.
"We look forward to working with Keith, and believe he is ideally suited to lead Qdoba's outstanding management team, employee base, and group of franchises as the Company continues to bolster its position as a market-leading Brand."
Daggett recently worked with Noodles & Company as interim chief financial officer from June 2017 and as finance vice-president since August 2016.
She also worked in various executive roles in three companies – Pinnacle Restaurant Group, Einstein Noah Restaurant Group and Arby's.
In addition, the restaurant chain is planning to expand its corporate team with the addition of  100 full-time positions in the coming months.
Established in 1995, Qdoba currently operates more than 740 restaurants in 47 US states, D.C. and Canada.