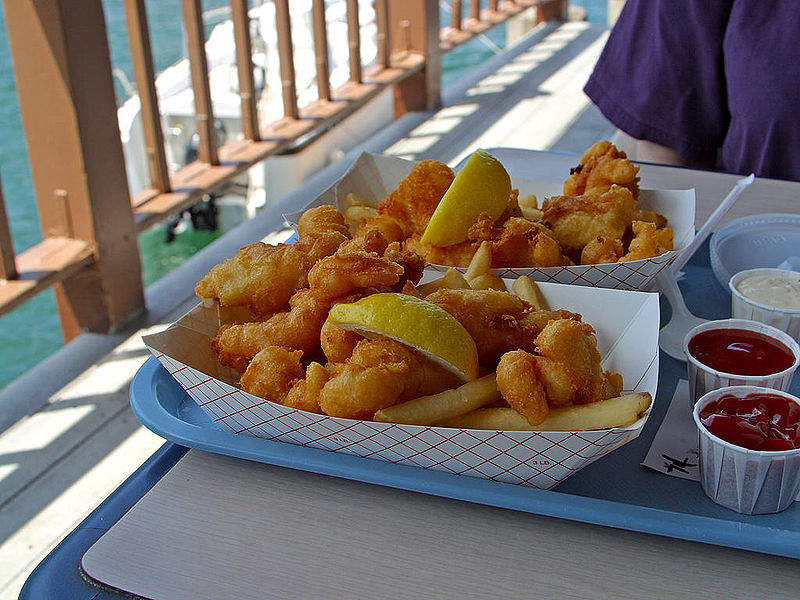 US fast casual seafood restaurant Captain D's is set to open new restaurants in three US states as part of efforts to expand its presence in the key markets across the Midwest and Southwest region.
To this end, the restaurant has signed franchise development agreements that will see new outlets in Dallas, Texas; St. Louis, Missouri; and Columbus, Ohio.
Captain D's chief development officer Michael Arrowsmith said: "Captain D's continued success has reinforced our position as the leader of the fast casual seafood segment.
"Our outstanding business model and exceptional franchisee support have helped us attract new candidates as well as fuel growth from our existing franchise system. We're excited to accelerate these development efforts further in 2018."
The restaurant chain has signed an agreement with new franchisee Mohammad "Jimmy" K. Jamshed of Alaskan Ventures to open a new restaurant in Stephensville, in later part of this year.
Marked as the 19th location in the state of Missouri, the Wentzville location will be franchised by Tom Durst, slated to open in this summer.
Captain D's existing franchisee Ike Khosla has signed a franchise agreement to develop a new restaurant in Chillicothe, Ohio.
Arrowsmith further added: "Texas, Missouri, and Ohio are each key regions in our overall growth strategy, as we geographically expand the footprint of our brand. We are thrilled to be developing new restaurants with such experienced franchisees who share our passion and commitment to providing an exceptional dining experience."
Established in 1969 with headquarters in Nashville, Tennessee, Captain D's operates 533 restaurants in 21 states.