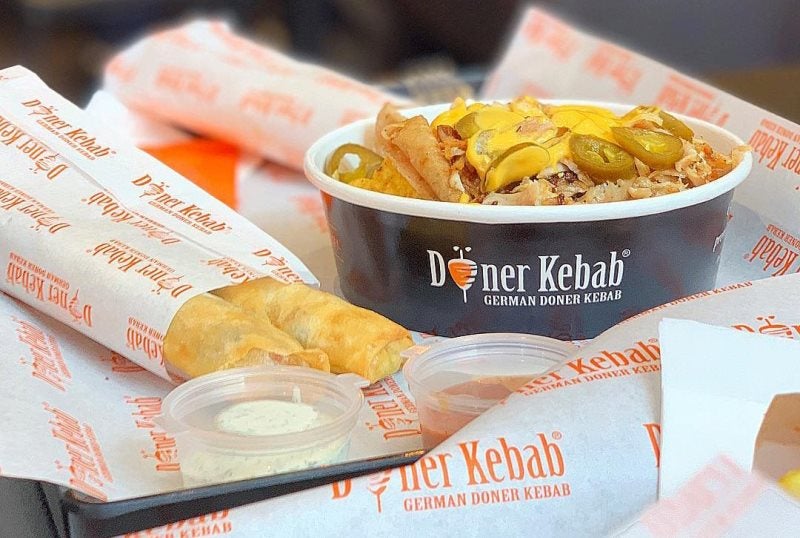 Fast-casual restaurant chain German Doner Kebab (GDK) is set to expand its business with an investment of more than £6m in the UK.
The company is planning to add a further 14 new stores to its portfolio by the end of this year. It opened 33 outlets over the past two years.
The new stores will be opened in locations including Preston, Oldham, Bradford, Northampton, Walsall, Newcastle, Edinburgh and Aberdeen. The investment is expected to create 200 jobs in the region.
GDK CEO Imran Sayeed said: "We are excited to be announcing major expansion plans for the UK as we bring the GDK fast casual experience to even more consumers throughout the country.
"Our idea of bringing a gourmet kebab that is healthy and nutritionally balanced has been a massive hit with UK consumers, and this has been reflected in the huge growth we have already achieved in the past two years.
"Our new upcoming outlets will give us further key strategic locations to reach even more consumers whilst also creating significant job opportunities.
"We have developed a strong growth pipeline with some of the UK's most established franchise entrepreneurs and our focus will be to work closely with them to identify new sites and respond to the growing consumer demand across the UK."
This expansion follows the fast food chain's last month's agreement with Ajlan Company to serve as its master franchisee in Saudi Arabia.
As part of the deal, GDK will open 100 locations over the next ten years with the first store planned to open in Riyadh by this August.
Along with the UK, German Doner Kebab has presence in Sweden, Dubai, Abu-Dhabi, Oman and Bahrain.
The company also signed agreements to enter Ontario and British Columbia provinces, and is currently in talks with franchisees to open new outlets in Manhattan and New Jersey, New York.
It signed a development agreement to open 12 GDK outlets in Houston, Dallas and Las Vegas over the next two years.