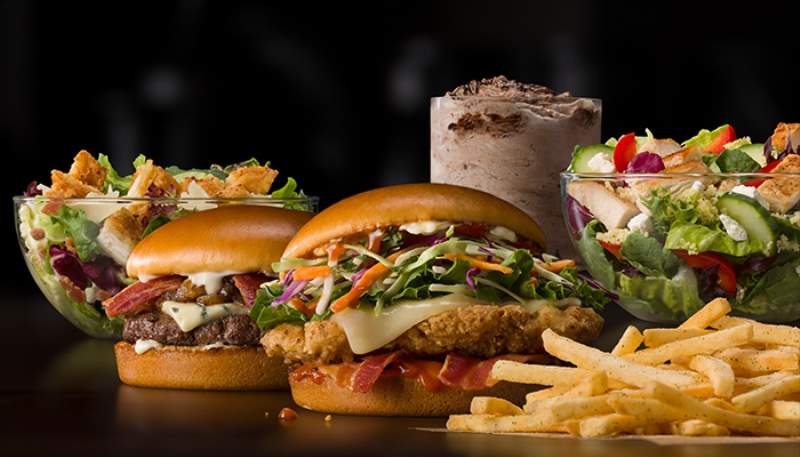 McDonald's Canada has committed to source beef served in the country from certified sustainable farms and ranches.
Under the initiative, the fast food chain plans to introduce its Angus burger line up with beef sourced from farms and ranches certified under by the Canadian Roundtable for Sustainable Beef (CRSB).
The company also aims to serve more than 20 million Angus burgers made using sustainably sourced beef across its Canadian stores over the next 12 months.
McDonald's Canada president and CEO John E. Betts said: "This is a big step in our beef journey – not just for McDonald's Canada and the Canadian beef industry, but around the world.
"Without the support from the industry and the incredible work Canadian ranchers do every day, beef sustainability in Canada would not be possible.
"This partnership, combined with McDonald's scale, is creating change and encouraging responsible beef production for years to come that will benefit all Canadians."
In addition, the company will introduce McDonald's Mighty Angus line-up on the menu with CRSB certification logo.
Established in 2014, CRSB has developed the certified sustainable beef framework in a move to drive the advancement and recognition of beef sustainability in Canada.
The CRSB sustainable beef production and processing standards include more than 60 indicators across five principles such as natural resources, people and community, animal health and welfare, ensuring food safety and beef quality, and efficiency and innovation through recycling and energy efficiency programmes.