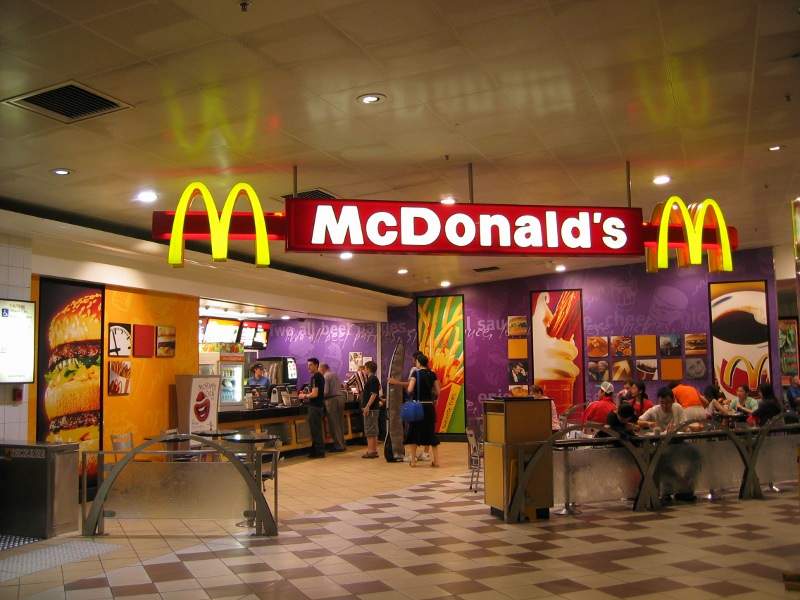 Global fast food chain McDonald's has issued a voluntary recall of its salads at impacted restaurants as a caution over the recent increase in Cyclospora infections in Iowa and Illinois, US.
Health Departments from both the states have found McDonald's salads as being potentially linked to cases of Cyclospora, a parasite that can cause severe intestinal illnesses.
State and local officials along with the US Food and Drug Administration (FDA), the Centres for Disease Control and Prevention (CDC) are currently investigating a multi-state outbreak of Cyclospora infections in McDonald's.
According to the CDC, 61 people across seven states in the US were infected with Cyclospora.
FDA commissioner Scott Gottlieb said: "We understand how important it is to quickly identify the cause of this foodborne outbreak to help reduce additional illness and we're working closely with our colleagues at CDC and state partners to get more answers.
"There's still a lot to learn about this outbreak, and we appreciate that McDonald's has removed salads from the menu in impacted restaurants while we work to determine whether they are in fact linked to the outbreak.
"We will continue to share our progress toward these goals and provide updates as we learn more. It's early in the investigation, but we are taking steps now to help ensure consumers know about the potentially contaminated product so that they can better protect themselves or seek treatment, especially if they have signs or symptoms of a Cyclospora infection."
The company is currently working with state and federal public health authorities to support them in the investigation as well as monitor this situation.
In addition, McDonald's is currently in the process of removing existing lettuce blend from approximately 3,000 identified restaurants and distribution centres across 14 states including Iowa, Illinois, Indiana, Michigan, Ohio, Minnesota and Wisconsin among others.