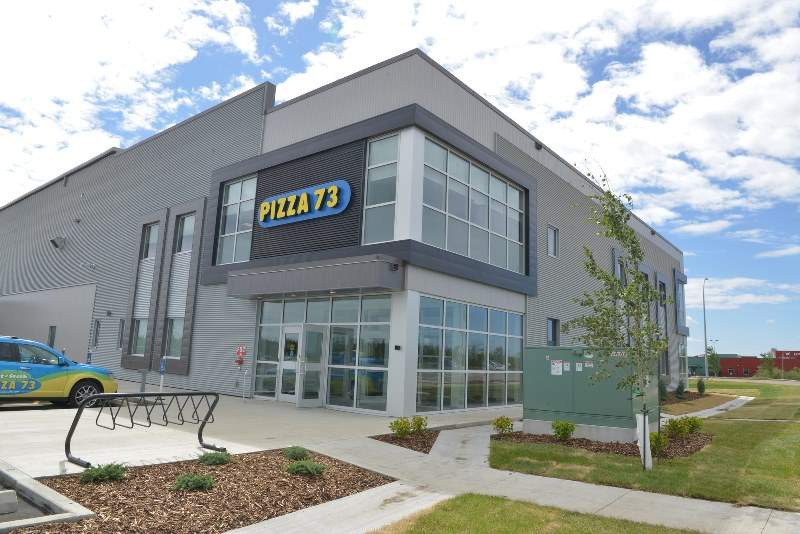 Canada-based pizza chain Pizza 73 has opened its new headquarters in Edmonton, Alberta.
Spread across 40,000ft2, the new headquarters includes a distribution centre, a customer service, a call centre and administrative teams.
Pizza 73 operations and development senior vice-president Philip Goudreau said: "Pizza 73's new headquarters is an important investment for today and tomorrow as we grow and innovate Pizza 73 and Western Canada.
"It will help with efficiencies for our team and suppliers to allow us to enhance the customer experience."
The company began the construction of the facility in early 2016 in collaboration with Alberta-based Cormode and Dickson and Edmonton-based architectural firm BR2.
Other features of the facility include 100% LED lighting, occupancy sensors, efficient boilers, roof top units and insulated roof and panels showcasing the company's commitment towards sustainability.
The headquarters will support the business of the company's locations across Western Canadian including Saskatchewan, Alberta, British Columbia and Yukon.
In addition, the pizza chain is planning to expand its team working in the headquarters by hiring approximately 100 employees by October 2018.
Goudreau added: "Pizza 73 is a proud Canadian brand with deep roots in Western Canada. We now employ over 1,800 people across Saskatchewan, Alberta, British Columbia and Yukon between restaurant staff, delivery drivers, commissary, call centre and administrative team members, and we're looking forward to continued growth."