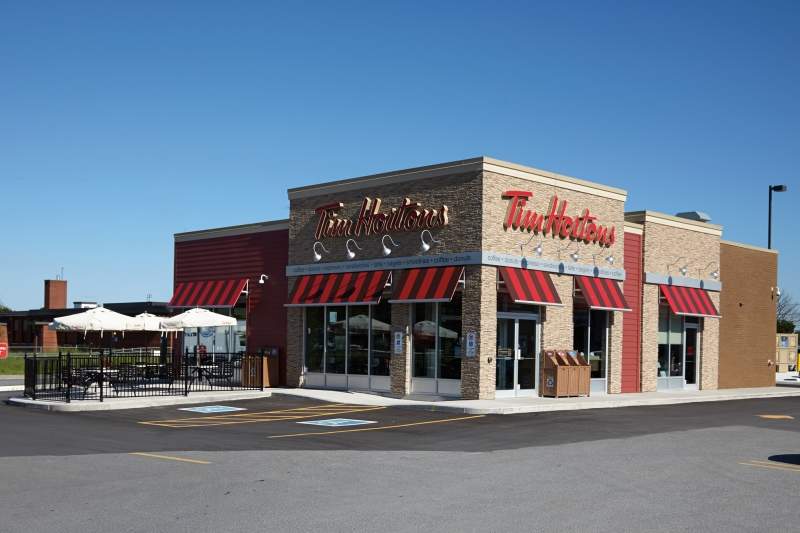 Restaurant Brands International (RBI), a multinational operator of the Burger King and Tim Hortons chains, has named Duncan Fulton as its chief corporate officer (CCO), effective immediately.
In his new role, Fulton will oversee the company's strategic growth, brand and corporate communications, government relations and franchisee relations.
RBI chief executive officer Daniel Schwartz said: "Duncan has an impressive track record as a retail, agency and government executive, including being widely recognised for driving innovation and speed of execution in all his previous roles.
"His skills as a brand leader, digital innovator, communicator and his experience running a retail network and working closely with franchisees will be of great benefit to RBI and our growth agenda in the coming years."
In addition, Fulton will work with teams of Burger King and Popeyes restaurants globally as well as lead Tim Hortons executive team.
Fulton said: "I have always been attracted to companies and organisations that have aggressive growth agendas and are prepared to move quickly to innovate and adapt to the markets around them.
"RBI has an impressive track record, strategy and executive team. I am honoured to join the team and look forward to helping grow these iconic restaurant brands around the world."
RBI currently operates more than 24,000 restaurants in over 100 countries and US territories.