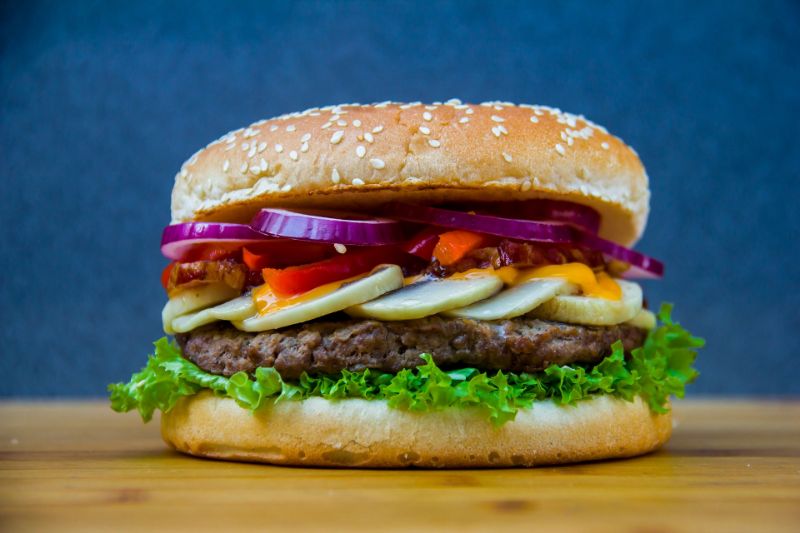 A new report has indicated that fast food wrappers and containers used at popular restaurant chains may contain toxic chemicals.
The report titled 'Packaged in Pollution: Are food chains using PFAS in packaging' was released by environmental advocacy groups Toxic-Free Future and Mind the Store.
According to the report, toxic levels of per and polyfluoroalkyl substances (PFAS), a group of man-made chemicals, was found in the fast food packaging.
The researchers found the chemicals present in the packaging of Burger King's Whopper sandwich, chicken nuggets and cookies. Such toxic substances were also found in McDonald's Big Mac wrappers, fries and cookies, as well as in Wendy's paper bags.
Food containers were also found to contain PFAS, the Fox News reported citing the research.
This comes after the Food and Drug Administration (FDA) in the US announced that it will end the use of select synthetic chemicals for food packaging purposes over the next few years.
A spokesperson of Restaurant Brands International, the parent company of Burger King, told Fox News: "We are looking forward to extending our safe ingredients policy to include the removal of the short-term PFAS recently identified by the FDA.
"We will work with our suppliers to remove them from all packaging by or, where feasible, earlier than the three years recommended by the FDA."
McDonald's said that it has eliminated 'significant subset classes of PFASs' from the packaging.
PFAS chemicals are primarily used to make different types of everyday products. Consumption of PFAS can cause liver damage, cancer and immune disorders.