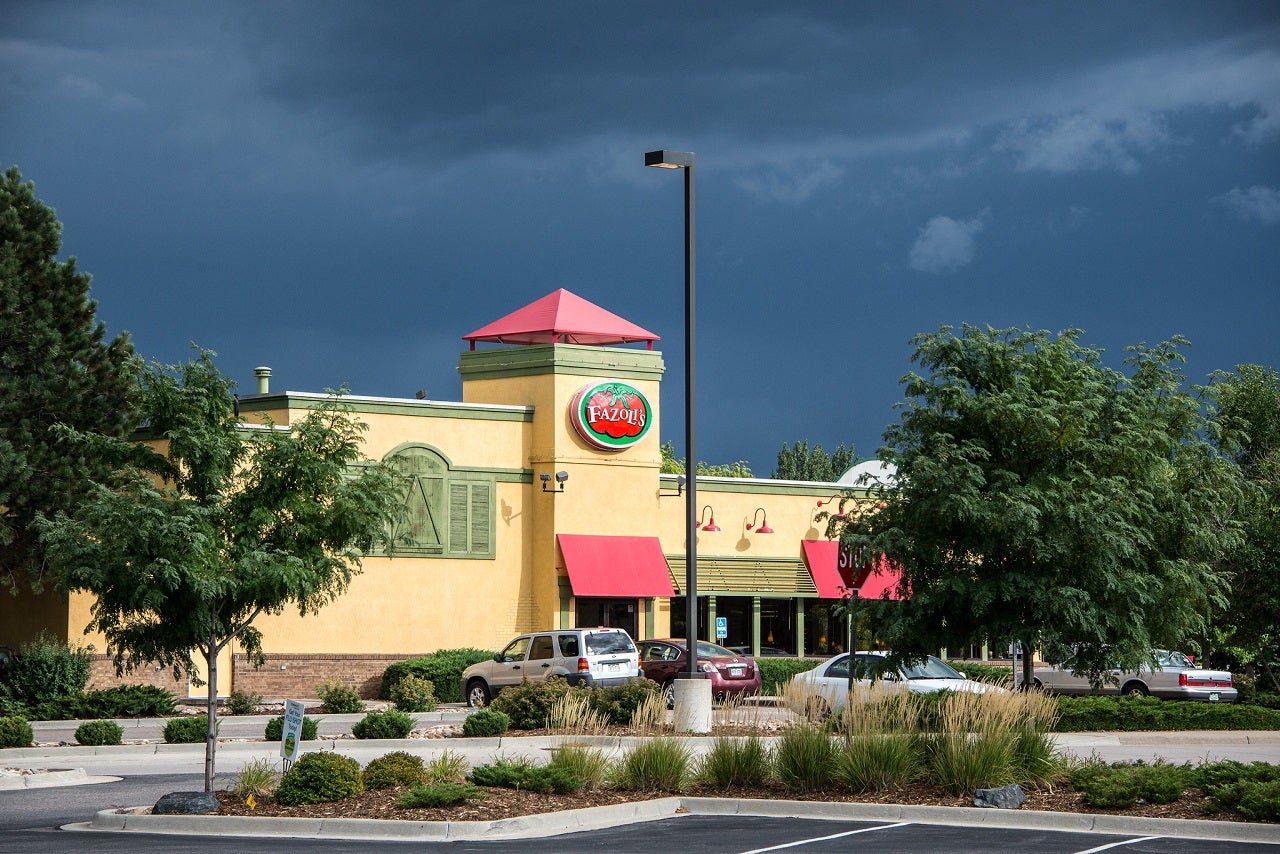 Global franchising company FAT Brands has concluded the $130m transaction to buy US-based quick-service restaurant (QSR) chain Fazoli's, which specialises in Italian cuisine.
Last month, FAT Brands agreed to acquire Fazoli's from funds managed by Sentinel Capital partners.
Established in 1988 in Lexington, Kentucky, Fazoli's is known for its Italian food offerings that include freshly prepared pasta entrees, Submarinos sandwiches, salads, pizza, desserts, and breadsticks.
The QSR chain currently operates nearly 220 restaurants in 28 states.
Fazoli's CEO Carl Howard said: "Fazoli's has had a historic year. Our store traffic continues to soar, and our domestic development pipeline couldn't be any stronger.
"Now a part of FAT Brands, we will look to tap into their scale and global presence to bring our delectable Italian cuisine to new markets internationally, to one day take the title of largest, premium QSR Italian chain worldwide."
With the completion of this deal, FAT Brands is set to make its entry into the Italian quick-service dining segment.
FAT Brands CEO Andy Wiederhorn said: "This has been a year of tremendous growth for FAT Brands. While we have focused on expanding our footprint and scale via strategic acquisitions, we also continue to show strong same-store sales system wide.
"Fazoli's has had an outstanding year when it comes to brand performance with three quarters of record-setting sales. We are eager to integrate Fazoli's into our portfolio, working with CEO Carl Howard and team to build upon this great success going into 2022."
The deal will increase the reach of FAT Brands to nearly 2,300 franchised and corporate-owned stores across the globe, and take its 2022 expected system wide sales to over $2.2bn.
Duff & Phelps Securities served as the financial adviser for FAT Brands, and Foley & Lardner acted as legal counsel.
North Point Mergers and Acquisitions served as a financial adviser for Sentinel Capital partners, while Winthrop & Weinstine provided legal counsel.