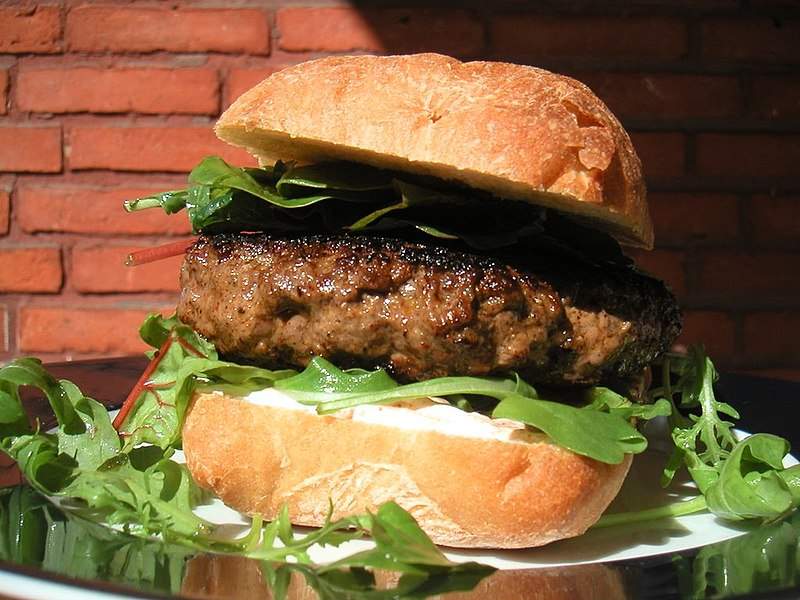 American restaurant franchising company FAT Brands has named Toni M. Bianco as president and chief operating officer (COO) of its fast casual restaurant Fatburger.
The move follows the appointment of former Fatburger president and COO Don Berchtold as executive vice-president and chief concept officer for FAT Brands.
In his new role, Berchtold will assist in the development of novelconcept designs across FAT Brands' portfolio.
Toni will work closely with FAT Brands and Fatburger chief executive officer Andy Wiederhorn and focus efforts on the expansion of Fatburger globally.
FAT Brands and Fatburger chief executive officer Andy Wiederhorn said: "Toni brings extensive experience and insight that will be integral to the continued growth of the brand. We are grateful for all that Don has accomplished for us at Fatburger, and look forward to what he can do across all concepts under the FAT umbrella.
"As Fatburger enters the ring with our larger competitors, I'm confident Toni will be an indispensable asset to the corporate and franchisee team."
With more than 15 years of experience in the franchise management space, Bianco was responsible for supervising international expansion deals for Papa John's.
He was also tasked with managing global operations, training, development and IT for Long John Silver's, a US fast-food restaurant chain that specializes in seafood.
FAT Brands owns five restaurant brands, Fatburger, Buffalo's Cafe, Buffalo's Express and Ponderosa & Bonanza Steakhouses, which have approximately 350 locations open and 300 under development in 32 countries.