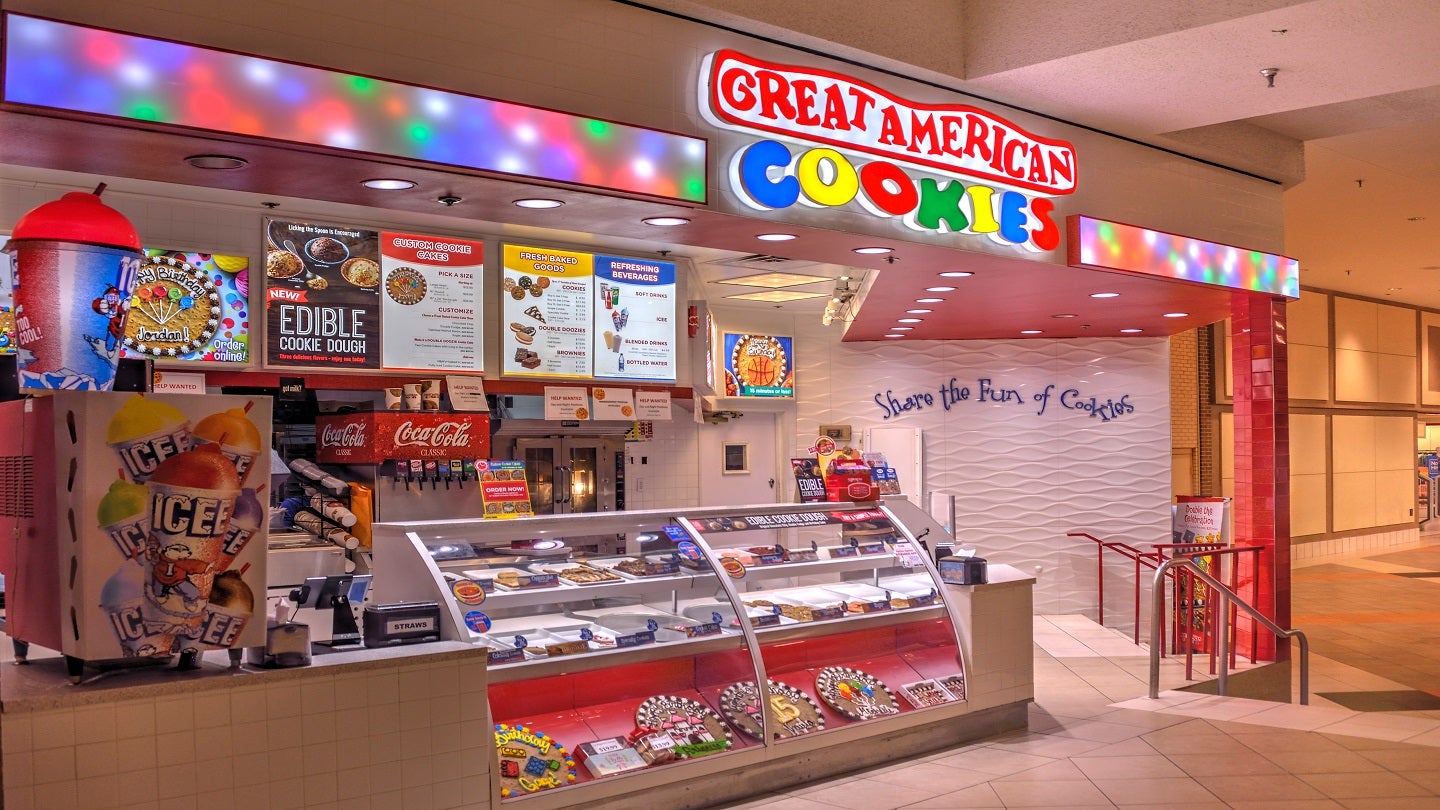 US-based multi-brand restaurant operator FAT Brands has appointed Ken Kuick and Rob Rosen as its new co-CEOs.
They will assume the new roles on 5 May 2023.
Kuick and Rosen joined FAT Brands as CFO and capital markets executive vice-president, respectfully, in 2021.
Both played an integral role in the company's growth in their previous roles, focusing on strategic growth through acquisitions.
Kuick and Rosen will continue in their existing roles while assuming the new co-CEO role.
They will also focus on driving forward FAT Brands' goals of increasing organic growth via new store openings and strengthening the success of high-growth brands.
Kuick said: "Andy is a great leader and I'm extremely humbled to take on this new responsibility and drive forward the key goals of the company.
"We are fortunate to have such a talented team at FAT Brands and I see great opportunity ahead in building upon our positioning as one of the largest restaurant companies in the US."
The company also announced that Andy Wiederhorn would step down as CEO and continue in his role as chairman of the Board.
Wiederhorn said: "Over the last few years, Ken and Rob have played a tremendous role in the unprecedented growth of FAT Brands.
"Their financial acumen and track record for hitting key company benchmarks make them well-positioned to take on the CEO role together. I look forward to continuing to work with Ken and Rob in the chairman of the board position to aid in the continued success of FAT Brands."