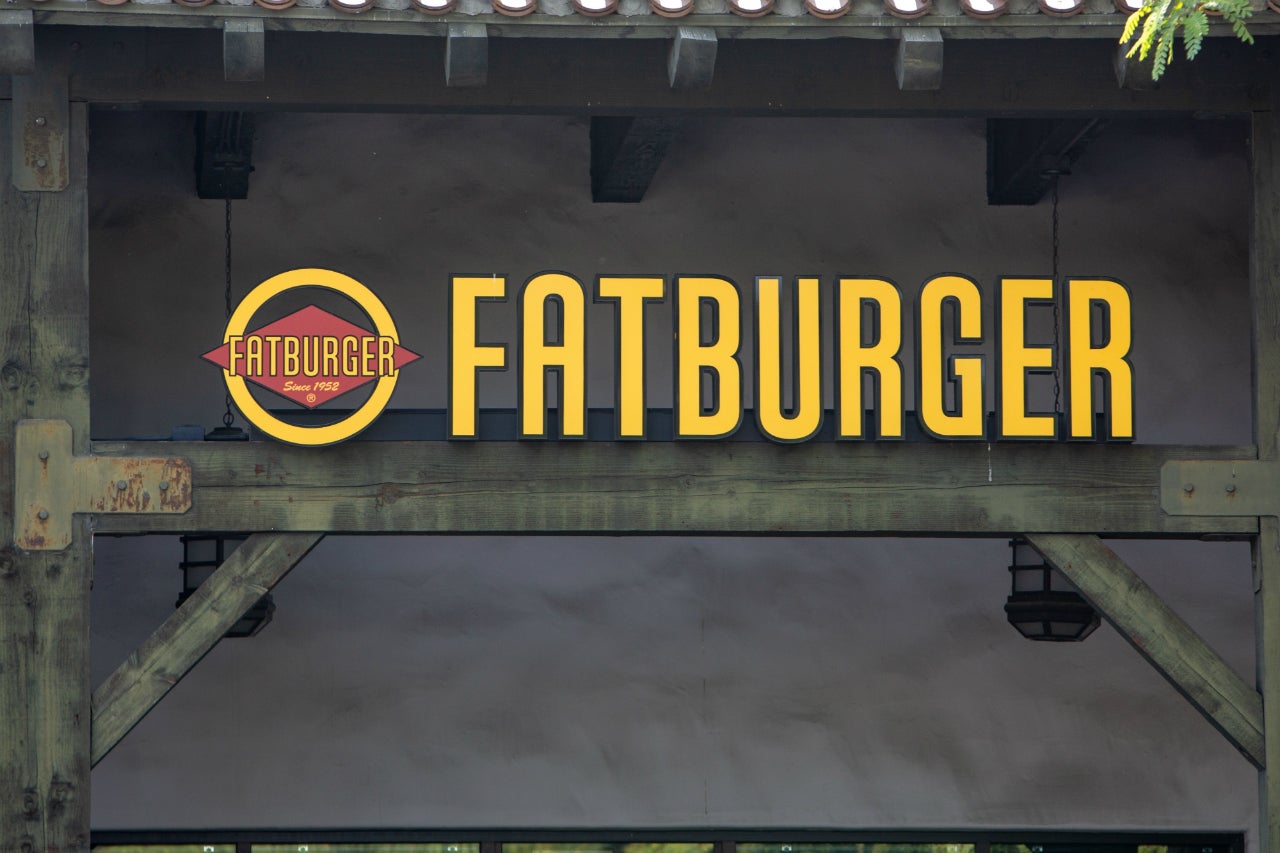 FAT Brands, which runs restaurant concepts, including Fatburger and Buffalo's Express, has opened a co-branded location in Lake Balboa, California, US.
Fatburger opened its first store in Los Angeles over 70 years ago. The company specialises in 'cooked and made-to-order' burgers customised according to customer's requirements.
In addition to burgers, Fatburger menu includes Fat and Skinny fries, sweet potato fries, scratch-made onion rings, IMPOSSIBLE burgers, turkey burgers, chicken sandwiches, and hand-scooped milkshakes.
Buffalo's Express is known for its chicken wings and proprietary wing sauces such as Scorchin, Carolina Fire BBQ, Asian Sesame, Coconut Jerk, Honey Garlic, and Sweet Bourbon BBQ.
This fast-casual chain serves its chicken wings with celery, carrots and blue cheese, and ranch or honey mustard dressing.
Commenting on the development, FAT Brands CEO Andy Wiederhorn said: "The heart of our brand is in California and we know the demand for our delicious burgers and tasty wings is especially high in the state.
"This is our first new location in San Fernando Valley in some time now and we are eager to provide locals with another comfort food option closer to home."
FAT Brands has co-branded Buffalo's Express with 72 Fatburger restaurants so far.
In August, FAT Brands announced the opening of its third, co-branded site in Newest Singapore.
In addition to Fatburger and Buffalo's Express, FAT Brands operates Johnny Rockets, Buffalo's Cafe, Hurricane Grill & Wings, Elevation Burger, Yalla Mediterranean and Ponderosa and Bonanza Steakhouses. The company franchises more than 700 units globally.