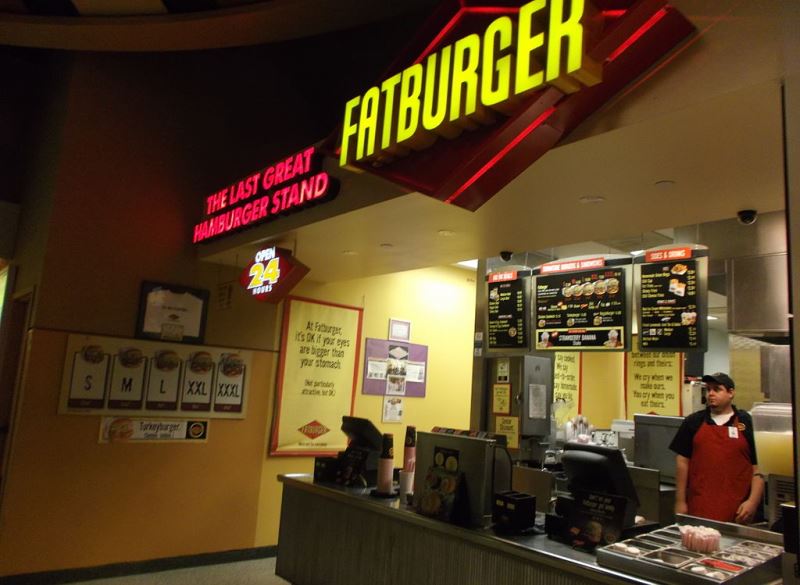 US-based restaurant franchising company FAT Brands has opened a new co-branded Fatburger and Buffalo's Express location in Huntington Beach, California.
Located at 21020 Beach Boulevard, the new location offers a wide range of burgers featuring add-ons such as chilli, maple bacon, guacamole, pineapple and fried eggs at these new locations.
It also offers boneless and bone-in chicken wings with more than 13 different sauces.
FAT Brands CEO Andy Wiederhorn said: "We love nothing more than giving our fans more options and locations, especially in the state we call home.
"The Fatburger and Buffalo's Express brands are a natural complement to one another, and we could not be more pleased to grow more roots in the southern California region."
Last month, the restaurant franchising company opened a new co-branded location in Langford, British Columbia, Canada.
The new Fatburger and Buffalo's Express restaurant is the brands' 54th location in Canada.
In April this year, FAT Brands partnered with Frankie's Burger Enterprises to develop ten co-branded Fatburger and Buffalo's Express concepts in Canada.
The expansion is expected to increase the company's presence across the country to more than 65 Fatburger restaurants.
FAT Brands currently owns restaurant brands including Fatburger, Buffalo's Cafe, Buffalo's Express, Hurricane Grill & Wings, Yalla Mediterranean and Ponderosa and Bonanza Steakhouses.
The company reported a 35.9% increase in total revenues to $4.9m for the first quarter ending 31 March 2019.