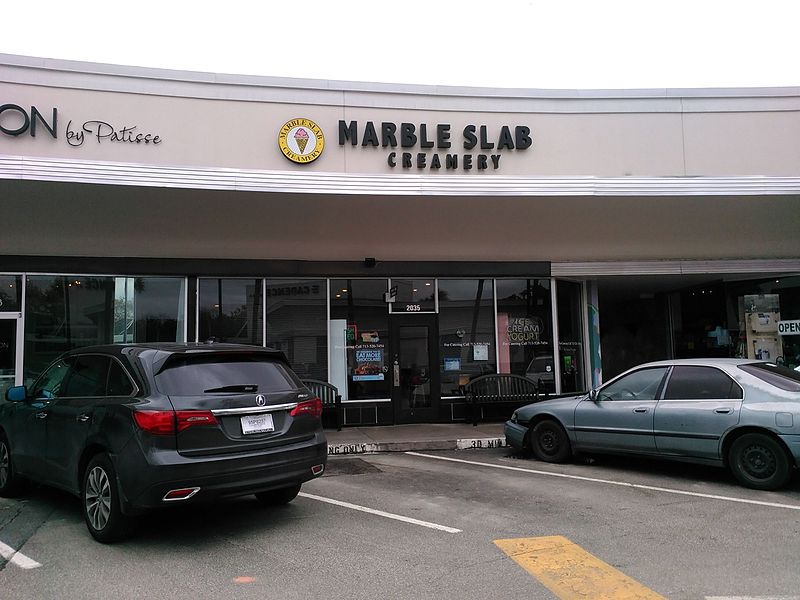 Global franchising company FAT Brands has signed 20 new development deals for quick-service brands, including Round Table Pizza, Great American Cookies, Marble Slab Creamery, Hot Dog on a Stick, and Pretzelmaker.
The brands were part of Global Franchise Group, which FAT Brands acquired in June 2021 from Serruya Private Equity and Lion Capital in a $442.5m cash and stock deal.
With this acquisition, FAT Brands forayed into the snack and pizza segments.
Development deals signed by FAT Brands will see the creation of more than 50 new stores for its newly acquired restaurant brands.
These brands are now part of FAT Brands' Quick-Service Division. The franchising company noted that demand has been 'high' for new franchises, especially among the existing franchisees.
FAT Brands said that the demand for Great American Cookies and Marble Slab Creamery co-branded restaurant model has been high in areas such as Nashville, Tennessee; Houston, Texas; and Shreveport, Louisiana.
It added that the demand for the Round Table Pizza franchise has also witnessed a high demand in the California region, where it signed an agreement for nine new locations.
The company also signed development deals for its Hot Dog on a Stick and Pretzelmaker brands.
Altogether, FAT Brands' Quick-Service Division has more than 150 units in the pipeline, with 30 locations planned for this year.
FAT Brands' Quick-Service Division president Jenn Johnston said: "While the pandemic has certainly impacted the restaurant space, we are so fortunate to have a deep store pipeline in addition to solid same-store-sales growth.
"In the fourth quarter of 2021, same-store sales within the division were up 10.6% in comparison to 2019 and up 16.1% in comparison to 2020.
"Since joining FAT Brands, we have increased our scale, offered franchisees access to new services, and have formed new synergies at both the brand and corporate level."