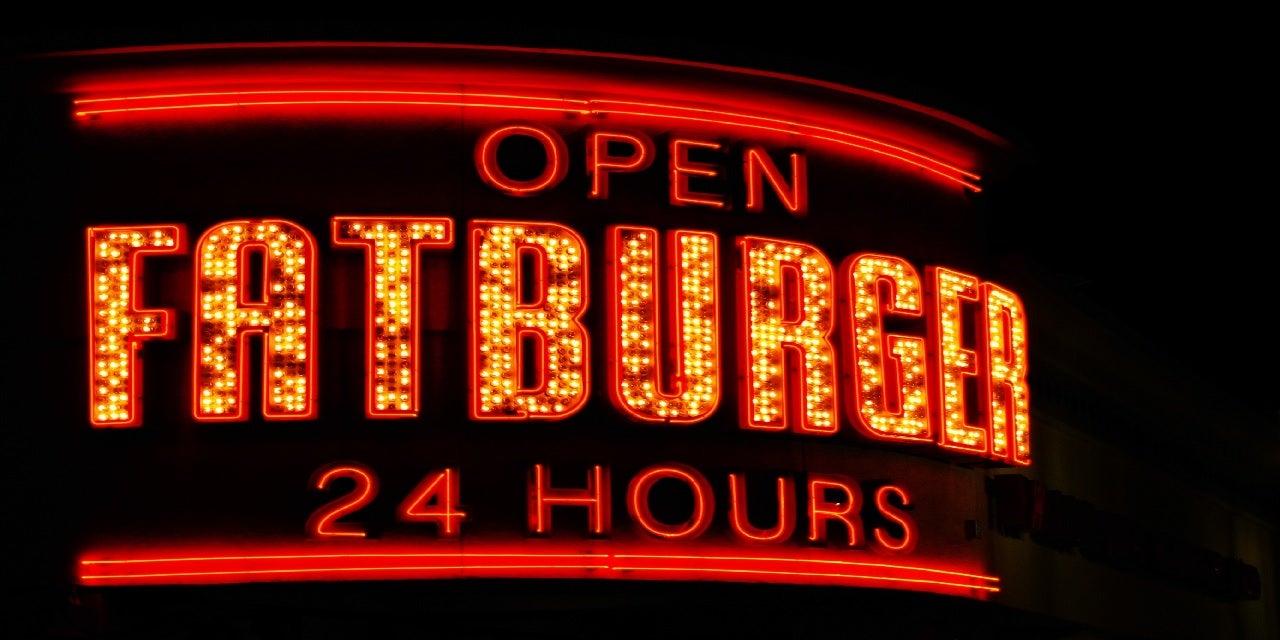 FAT Brands, which runs fast-casual restaurant concepts, has expanded its presence in Singapore with the launch of a new co-branded Fatburger and Buffalo's Express restaurant.
Located in Star Vista, the new location marks FAT Brands' fifth store under its co-branded burger and wings concept in the country.
FAT Brands CEO Andy Wiederhorn said: "Internationally, our food has always been received well and with our recent growth in Singapore it shows that is certainly the case in this country.
"Over the last several months, we had two other local openings and anticipate having a strong debut in Star Vista."
Fatburger Master Franchisee Singapore Deelish Brands CEO Moe Ibrahim added: "We are listening to our customers and continuing to provide what they want, tasty burgers and wings, in more convenient locations for them."
First launched in Los Angeles by Lovie Yancey over 70 years ago, Fatburger is known for 'grilled-to-perfection' and cooked-to-order burgers.
The brand allows its customers to personalise their burgers from a range of options, including beef bacon and eggs, chilli, and onion rings.
Fatburger's menu also includes Fat and Skinny fries, sweet potato fries, scratch-made onion rings, IMPOSSIBLE burgers, chicken sandwiches, and hand-scooped milkshakes.
Buffalo's Express menu includes chicken wings and proprietary wing sauces such as Scorchin, Carolina Fire BBQ, Asian Sesame, Coconut Jerk, Honey Garlic, and Sweet Bourbon BBQ.
The chain serves chicken wings with celery, carrots, and blue cheese, and ranch or honey mustard dressing.
In addition to Fatburger and Buffalo's Express, FAT Brands operates Johnny Rockets, Buffalo's Cafe, Hurricane Grill & Wings, Elevation Burger, Yalla Mediterranean, and Ponderosa and Bonanza Steakhouses.
Earlier this month, FAT Brands said it is developing three co-branded Fatburger and Buffalo's Express locations in Wichita, Kansas, US.