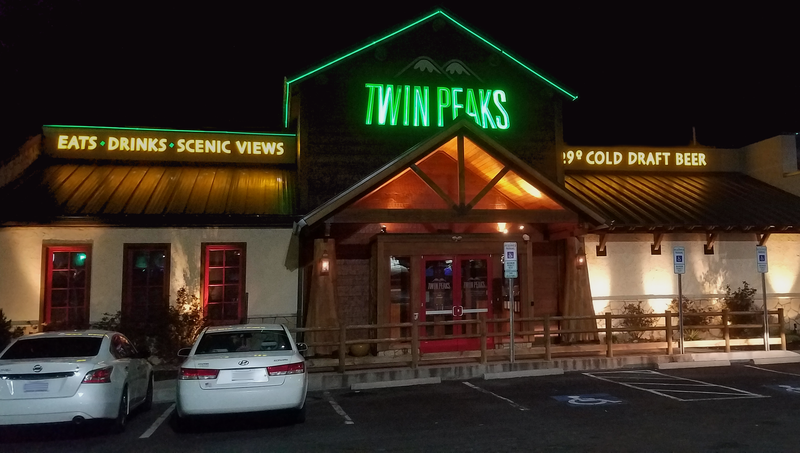 FAT Brands has completed its previously announced acquisition of the US-based restaurant chain Twin Peaks for a consideration of $300m.
The company acquired the restaurant chain from Garnett Station Partners.
The deal, which was announced last month, included $250m of new securitisation notes and the issuance of Series B preferred stock of FAT Brands shares to Garnett Station Partners.
Established in 2005, Twin Peaks is an American chain of sports bars and restaurants that currently operates 82 locations across 25 US states.
With the completion of the deal, FAT Brands will have moved into a new segment of polished casual dining restaurants.
FAT Brands will now own more than 2,100 franchised and corporate-owned locations across the globe, with a combined annual system-wide sales of nearly $1.8bn.
Furthermore, the addition of existing as well as upcoming new Twin Peaks units are estimated to increase FAT Brands' post-Covid-19 normalised EBITDA, which is expected to range between approximately $25m and $30m.
FAT Brands CEO Andy Wiederhorn said: "FAT Brands is committed to an aggressive growth strategy, which underlies our strong M&A activity over the last year.
"When assessing potential acquisitions, we look to identify brands that not only complement our existing portfolio but also deliver high average unit volumes and a strong growth pipeline.
"Twin Peaks checks all of these boxes. This is a brand that we can grow globally at a fast pace, and we look forward to building upon the strong growth that was achieved under Garnett Station Partners."
It will be the third acquisition for FAT Brands over the last 12 months.
In July, FAT Brands acquired Global Franchise Group (GFG), a move that added five new restaurant concepts to its portfolio.