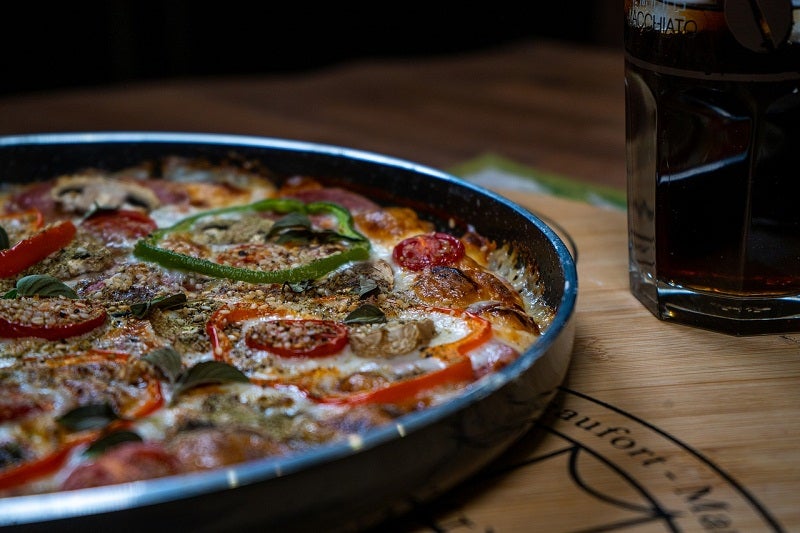 More than 2,000 F&B outlets have signed up for GoFood restaurant-run app, which is all set for launch later this month.
Run directly by restaurant owners, the new delivery platform is completely free to sign up for. Customers can use the app or website without any delivery fee.
GoFood has partnered with logistics companies for delivery options and uses various social media platforms to improve the visibility of restaurants and expedite orders.
It is aimed at reducing delivery costs and will ensure restaurants stay in control of their own data.
Nando's, Charleys Philly Steaks, Kulcha King and Poke & Co are some of the restaurants that have signed up for GoFood delivery platform.
The app idea was conceived during the global Covid-19 pandemic when food aggregators and delivery service providers refused to reduce their commissions.
It has put pressure on restaurants that are already struggling with reduced businesses.
The platform aims to challenge the existing delivery aggregators.
GoFood founder and managing director Shanavas Mohammed said: "GoFood is not a third-party application. It is created by restaurants owners who have realised they need to be their own digital landlords for their own survival.
"There is no way we can sustain our business by paying 30% of our revenue to the aggregators."
The app will also offer a GoFood loyalty programme that can be used for discounts and special offers with participating restaurants.
Consumers can use GoFood to support their favourite local restaurants directly by ensuring they do not pay high commissions to third party aggregators.